The Women for OSU annual symposium is a unique opportunity to gain valuable knowledge about philanthropic decision making and leadership. Women for OSU celebrates members of the OSU family who display leadership in philanthropy by naming the Philanthropist of the Year and awarding scholarships to outstanding OSU students.
---
2024 Symposium
Download the 2024 Symposium Sponsorship Opportunities Brochure.
Deborah Norville is a two-time Emmy© winner and New York Times best-selling author. She is known to millions as anchor of "Inside Edition," the nation's top rated syndicated news magazine. Norville has also authored a number of books including the New York Times best seller, "Thank You Power: Making the SCIENCE of Gratitude Work for YOU," followed by "Power of Respect," detailing the measurable benefits that result from respectful behavior. In 2016, Norville, the longest serving anchor on American television, was inducted into the Broadcasting and Cable Hall of Fame.
The University of Georgia alumna is a member of the Council for Foreign Relations, the Women's Forum of New York, and Women Corporate Directors. She regularly addresses business and community groups and is active with a number of charities including the Broadcasters Foundation of America. Norville is also a Director of the Viacom Corporation where she serves on the Compensation Committee.
A sought-after lecturer, Norville speaks with candor and humor about dealing with life's curves and juggling a career and motherhood. She is married to Karl Wellner and is the mother of three children.
---
2023 Symposium Sponsors
Presenting Diamond Sponsor
Platinum Sponsor
Gold Sponsors
Julie Blanchard & Susan Glasgow
Robin Byford & Becky Steen
Chi Omega
Linda Cline
Kayleen Ferguson
Goodytwos Toffee Company
Anne Greenwood
Mary Ann Grimsley
Leah Gungoll
Virginia Hellwege
Joan Hert
Vicki Howard & Amy Mitchell
Claudia Humphreys
Susan Jacques
Sharon Keating
Caroline Linehan
Jami Longacre
Jennie Moyes
Gail Muncrief
OSU Alumni Association
OSU Athletics
OSU College of Education and Human Sciences
OSU College of Engineering, Architecture and Technology
OSU Ferguson College of Agriculture
OSU Foundation
OSU President's Office
OSU Spears School of Business
Pi Beta Phi 1978
Jan Polk
Roxanne Pollard & Sharon Trojan
Jenelle Shatz
Karen Stewart
Stillwater Medical Center
Stock Exchange Bank - Sheryl Benbrook
Lucina Thompson
Silver Sponsors
Brenda Buck & Tracie Chapman
BancFirst
Kirsten Daniel
Karen Gallagher
Jeanene Hulsey & Tammy Lee
Traci Jensen
Judith Myers Kelly
Pat Knaub
Pam Martin
OSU Center of Health Sciences
OSU School of Accounting
Beth Patterson
Real Estate Professionals
Saint Francis Health System
Gwen Shaw
Terry Slagle
Melinda Stinnett
Denise Weaver
Orange Sponsors
Jenny Carter
Amy Gallegos & Territory Resources
Donna Giles
Lynn Hilst
Patricia Hudson
Jeanette Kern
Retta Miller
Lou Morris
Oklahoma Central Credit Union
Tina Parkhill
Charlotte Pittman
Jennifer Pittman
Sue Schmidt
Leslie Woolley
Digital Sponsor
OSU College of Arts and Sciences
---
Past Keynote Speakers
2023
Elizabeth Smart
Abduction survivor, author, activist and communicator for hope after tragedy
2022
Lauren Bush Lauren
Founder and CEO of FEED, Model
2021
Leigh Anne Tuohy
Motivational speaker and philanthropist
2020
Dr. Tererai Trent
Educator, motivational speaker and Oprah's "favorite guest of all-time"
2019
Amy Cuddy
Social psychologist and author
2018
Marg Helgenberger
Actress
2017
Joan Lunden
TV host, author and cancer survivor
2016
Laura Bush
Former First Lady
2015
Marlee Matlin
Academy Award-winner and activist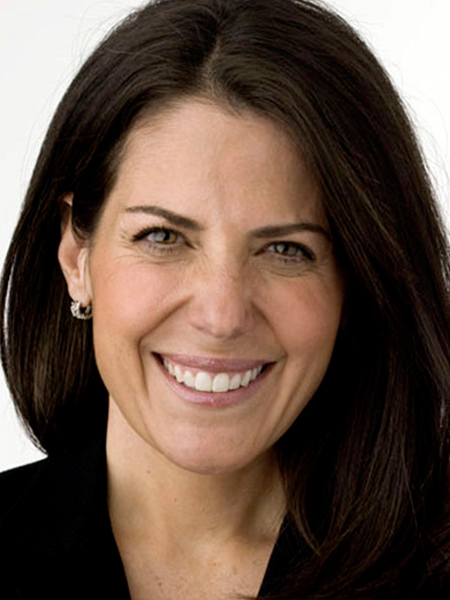 2014
Jean Chatzky
Financial editor, author and TV host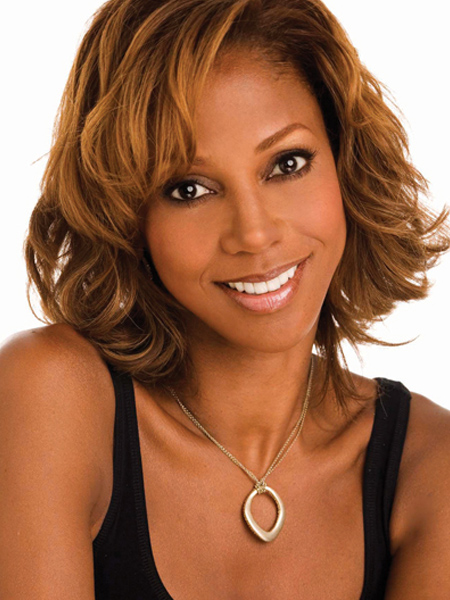 2013
Holly Robinson Peete
Actress, activist, author and philanthropist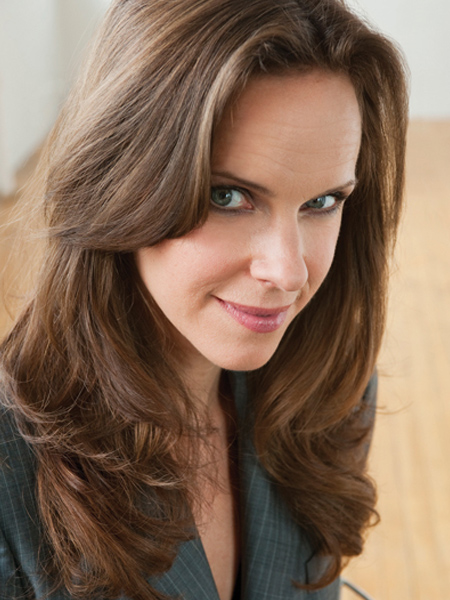 2012
Jennifer Buffett
Co-chair and president of the NoVo Foundation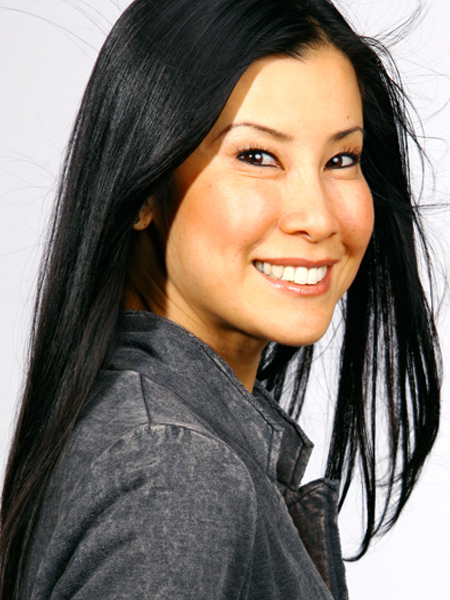 2011
Lisa Ling
Author, reporter and TV host
2010
Nancy G. Brinker
Founder of Susan G. Komen for the Cure
2009
Jackie Joyner-Kersee
Six-time Olympic track and field medalist