The Women for OSU annual symposium is a unique opportunity to gain valuable knowledge about philanthropic decision making and leadership. Women for OSU celebrates members of the OSU family who display leadership in philanthropy by naming the Philanthropist of the Year and awarding scholarships to outstanding OSU students.
Bank of Oklahoma
Sheryl Benbrook
Becky Steen and Robin Byford
Amy Cline
Suzanne Day
Kayleen Ferguson
Ferguson College of Agriculture
Susan Glasgow
Anne Greenwood
Jill Hainkel
Virginia Hellwege
Amy Mitchell and Vicki Howard
Claudia Humphreys
Susan Jacques
Jami Longacre
Gail Muncrief
OSU Athletics
OSU CEAT
OSU College of Arts and Sciences
OSU College of Education and Human Sciences
OSU President's Office
Jan Polk
Jenelle Schatz
Spears School of Business
Karen Stewart
Lucina Thompson
2022
Lauren Bush Lauren
Founder and CEO of FEED, Model
2021
Leigh Anne Tuohy
Motivational speaker and philanthropist
2020
Dr. Tererai Trent
Educator, motivational speaker and Oprah's "favorite guest of all-time"
2019
Amy Cuddy
Social psychologist and author
2018
Marg Helgenberger
Actress
2017
Joan Lunden
TV host, author and cancer survivor
2016
Laura Bush
Former First Lady
2015
Marlee Matlin
Academy Award-winner and activist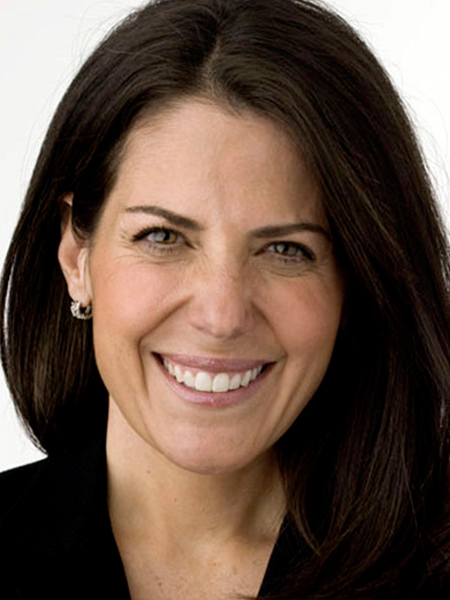 2014
Jean Chatzky
Financial editor, author and TV host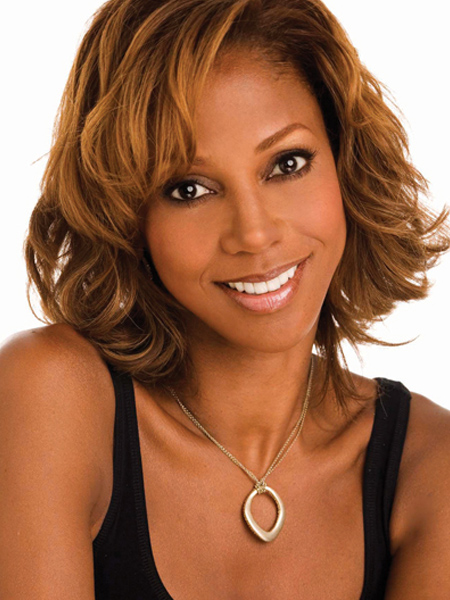 2013
Holly Robinson Peete
Actress, activist, author and philanthropist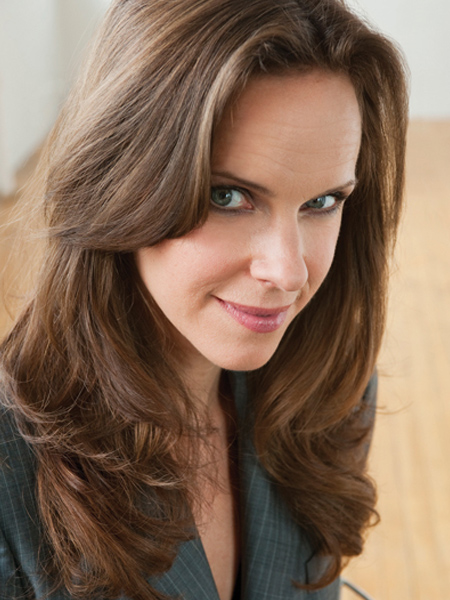 2012
Jennifer Buffett
Co-chair and president of the NoVo Foundation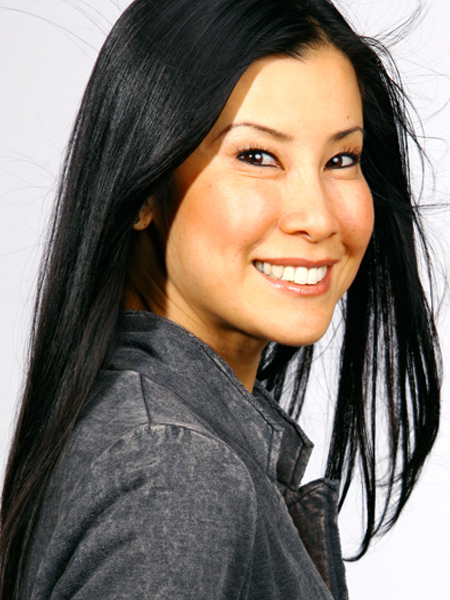 2011
Lisa Ling
Author, reporter and TV host
2010
Nancy G. Brinker
Founder of Susan G. Komen for the Cure
2009
Jackie Joyner-Kersee
Six-time Olympic track and field medalist