The Women for OSU annual symposium is a unique opportunity to gain valuable knowledge about philanthropic decision making and leadership. Women for OSU celebrates members of the OSU family who display leadership in philanthropy by naming the Philanthropist of the Year and awarding scholarships to outstanding OSU students.
---
2022 Symposium
Thursday, April 28, 2022
We are excited to announce the date for the 2022 Women for OSU Symposium! It will be on April 28 in Gallagher-Iba Arena, where Lauren Bush Lauren, Founder and CEO of FEED, will be our keynote speaker. It will be an in-person event, but will also be livestreamed for those unable to attend.
---
2022 Keynote Speaker
Thursday, April 28, 2022
Lauren Bush Lauren
Founder and CEO of FEED, Model
A powerful female business speaker with philanthropic achievements, Lauren Bush Lauren is the Founder and CEO of FEED Projects, a charitable company with the mission of creating good products that help feed the world. In 2004, she became the Honorary Student Spokesperson for the UN World Food Programme where she traveled to various countries and learned about the issues of hunger and poverty firsthand. Upon returning to America, Lauren was inspired to create a consumer product that would engage people in the seemingly overwhelming fight to end world hunger.
In 2007, she founded FEED after designing the initial FEED 1 bag, which, when purchased, feeds one child in school for one year. Lauren was named one of Fortune Magazine's "Most Powerful Women Entrepreneurs" and one of Inc. Magazine's "30 Under 30." Lauren Bush Lauren was also a fashion model and has been featured on the covers of Vogue and Vanity Fair magazine and has frequently modeled for Tommy Hilfiger, as well as for Abercrombie & Fitch and designers Gai Mattiolo and Isaac Mizrahi. In 2012, Lauren Bush Lauren was announced as the first National Lady Godiva Honoree of the Lady Godiva Program. In 2013, she became the 2013 Advocacy Award recipient from World of Children Award in celebration of the significant work she and her organization, FEED Projects, has done for hungry children worldwide.
Lauren is a mother of three boys. She is the daughter-in-law of designer Ralph Lauren, the granddaughter of former President George H. W. Bush and niece of former President George W. Bush and former Florida Governor Jeb Bush. At the podium, Lauren is an inspiring business speaker who routinely speaks at global conferences that focus on business, philanthropy and the issues of hunger, poverty and global issues. Examples include Forbes 400 Summit on Philanthropy, Forbes Women, Women in the World, Atlantic Ideas, Aspen Ideas, Women in Entrepreneurship and Politico, Google and Tory Burch's Women Rule.
---
Sponsorships
If you are interested in sponsoring Women for OSU events, contact Jana Duffy.
2022 WOSU Symposium sponsorship opportunities are now available.
Click here to download the brochure.
Click here to download the corporate sponsorship brochure.
---
Women for OSU Thanks Ann Hargis
During the 2021 Symposium, Women for OSU announced it was donating $50,000 to the newly created Ann Hargis Pete's Pet Posse Endowed Fund. The fund will honor the First Cowgirl and provide support to the pet therapy program that she is so passionate about.
Honor First Cowgirl — and Scruff — with a gift to the Ann Hargis Pete's Pet Posse Endowed Fund!
---
2021 Symposium Recording
The 2021 Women for OSU Symposium celebrated the power and impact of philanthropy. We honored our Philanthropist of the Year, Cathey Humphreys; 13 outstanding student scholars; recognized the first group of Partnering to Impact grant recipients; and honored First Cowgirl Ann Hargis with a special tribute. If you missed this exciting event, you can watch a recap of the 2021 Symposium below. Due to contractual obligations, the recap does not include this year's keynote address.
---
2021 Symposium Sponsors
Platinum
Gold
Bank of Oklahoma
Sheryl Benbrook/Stock Exchange Bank
Robin Byford/Becky Steen
Amy Cline
Jan Cloyde
Susan E. Glasgow
Claudia Thompson Harveth
Virginia Hellwege
Joan Hert
Claudia Humphreys
Susan Jacques
Caroline Linehan
Jami Longacre
Amy Mitchell/Vicki Howard
OSU Center for Health Sciences
OSU President's Office
Jan Polk
Karen Stewart
Stillwater Medical Center
Diane Tuttle
Marsha Williams
Silver
Ferguson College of Agriculture
Karen Gallagher
Anne Greenwood
Traci Jensen
Jeanette Kern
Pat Knaub
Retta Miller
OSU College of Engineering, Architecture, and Technology
OSU Division of Institutional Diversity
Jenelle Schatz
Gwen Shaw
Terry Slagle
Stinnett & Associates/Melinda Stinnett
Peggy Welch
Leslie Woolley
Digital
Suzanne Day
Nancy Payne Ellis
Helen Hodges
OSU College of Arts and Sciences
Jan Voss
---
Past Keynote Speakers
2021
Leigh Anne Tuohy
Motivational speaker and philanthropist
2020
Dr. Tererai Trent
Educator, motivational speaker and Oprah's "favorite guest of all-time"
2019
Amy Cuddy
Social psychologist and author
2018
Marg Helgenberger
Actress
2017
Joan Lunden
TV host, author and cancer survivor
2016
Laura Bush
Former First Lady
2015
Marlee Matlin
Academy Award-winner and activist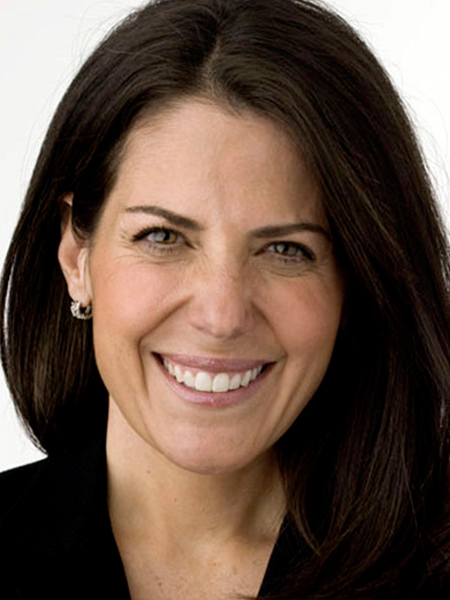 2014
Jean Chatzky
Financial editor, author and TV host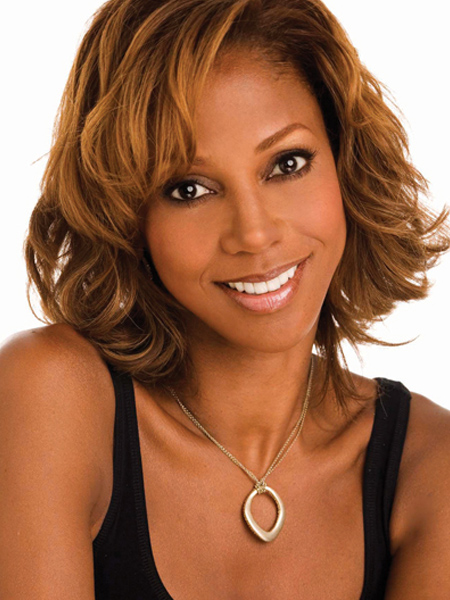 2013
Holly Robinson Peete
Actress, activist, author and philanthropist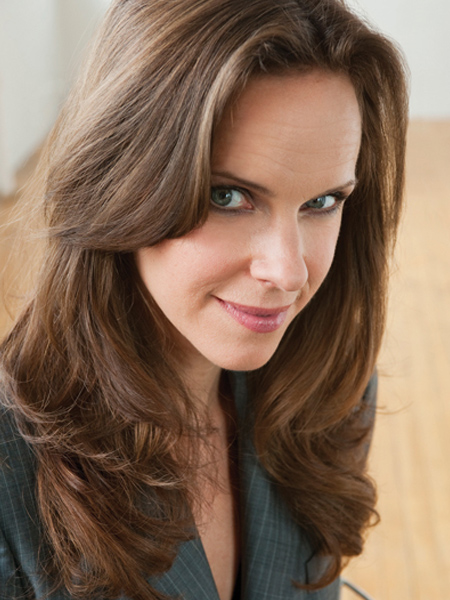 2012
Jennifer Buffett
Co-chair and president of the NoVo Foundation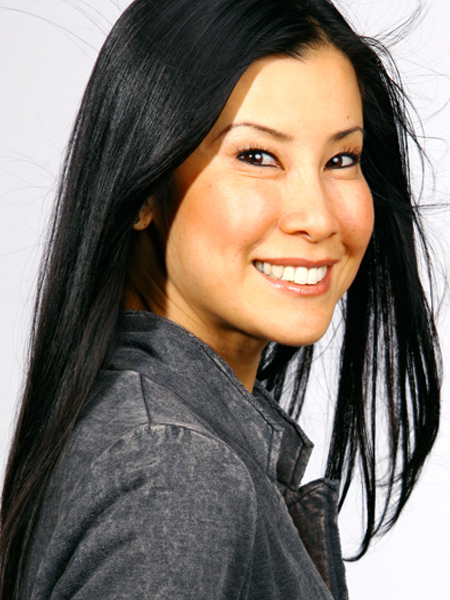 2011
Lisa Ling
Author, reporter and TV host
2010
Nancy G. Brinker
Founder of Susan G. Komen for the Cure
2009
Jackie Joyner-Kersee
Six-time Olympic track and field medalist
---
Regional Events
Women for OSU also hosts multiple regional events each year to connect women interested in philanthropy with Oklahoma State University. Women for OSU Council teams are currently planning regional events and programming to increase their outreach and improve the information currently available to women regarding philanthropy.
Regional events have been hosted all over the country, including events in the Dallas, Oklahoma City and Tulsa metropolitan areas, as well as in Los Angeles, and throughout Oklahoma.