The Women for OSU annual symposium is a unique opportunity to gather in Stillwater and gain valuable knowledge about philanthropic decision making and leadership. Women for OSU celebrates members of the OSU family who display leadership in philanthropy by naming the Philanthropist of the Year and awarding scholarships to outstanding OSU students.
---
2020 Symposium
Wednesday, September 2, 2020 | Gallagher-Iba Arena | Stillwater, Oklahoma
9:30 a.m. — Light Continental Breakfast Reception
10:00 a.m. — Doors Open
10:30 a.m. — Welcome & Remarks
11:00 a.m. — Keynote with Dr. Tererai Trent
12:00 p.m. — Lunch
12:45 p.m. — Scholarship Awards Ceremony
1:00 p.m. — Philanthropist of the Year
1:30 p.m. — Closing Remarks & Adjourn
Click here to learn more about 2020 Symposium sponsorship opportunities.
---
2020 Symposium Keynote Speaker
Dr. Tererai Trent
Educator, motivational speaker and Oprah's "favorite guest of all-time"
Dr. Tererai Trent is one of the world's most acclaimed voices for women's empowerment and quality education. She is the founder of Tererai Trent International, an educator, motivational speaker, and Oprah's "favorite guest of all time." Tererai received her bachelor's and master's degrees from Oklahoma State University and her doctorate in interdisciplinary evaluation from Western Michigan University. She currently teaches courses in Global Health at Drexel University. She has published two highly acclaimed children's books and is the author of the award winning, The Awakened Woman – Remembering & Reigniting Our Sacred Dreams (Atria/Enliven Books). Tererai was recently named Global Ambassador of Education and Peace by the UN General Secretary and High Commissioner. She also also serves as the president of The Awakened Woman LLC, a company dedicated to empowering women with tools to thrive as they achieve their dreams.
Rooted in humble beginnings, Tererai grew up in a cattle-herding family in rural Zimbabwe, in a country known as Rhodesia under colonial rule, where cultural practices and a war that liberated her country charted the course of her life. Despite facing many obstacles, she never lost sight of her dreams for an education. Dr. Trent could not have imagined that her steadfast determination, hard work and belief in her dreams would eventually not only earn her multiple degrees, but also a prominent global platform with world leaders and international businesses where she advocates for universal access to quality education.
Dr. Trent continues to lead the global charge in the fight for quality education for all children and for women's rights. She has become a symbol of hope, and living proof that anything is possible. Her favorite motto is "Tinogona," meaning, "It is achievable!"
Watch to learn more about Dr. Trent's mission and passion.
---
Past Keynote Speakers
2019
Amy Cuddy
Social psychologist and author
2018
Marg Helgenberger
Actress
2017
Joan Lunden
TV host, author and cancer survivor
2016
Laura Bush
Former First Lady
2015
Marlee Matlin
Academy Award-winner and activist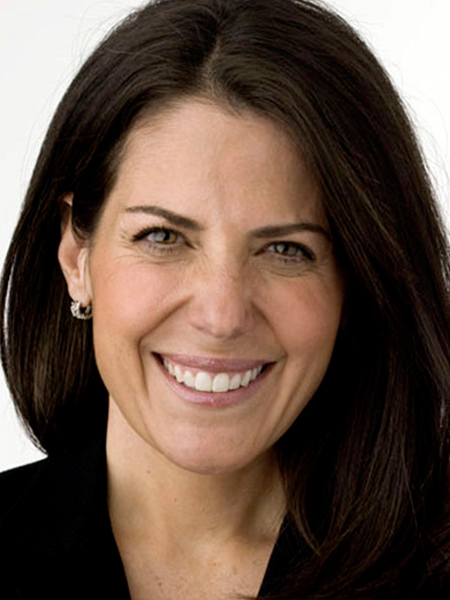 2014
Jean Chatzky
Financial editor, author and TV host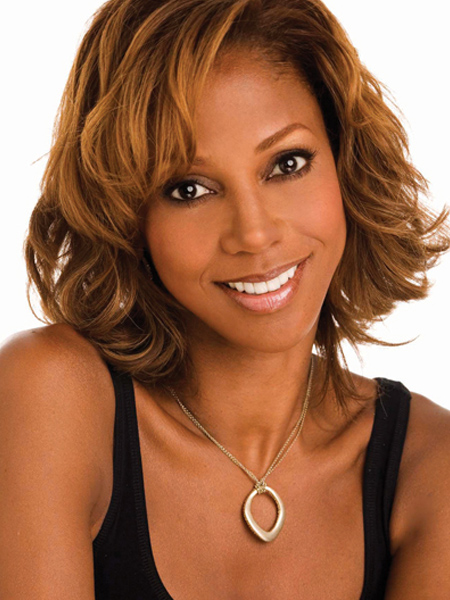 2013
Holly Robinson Peete
Actress, activist, author and philanthropist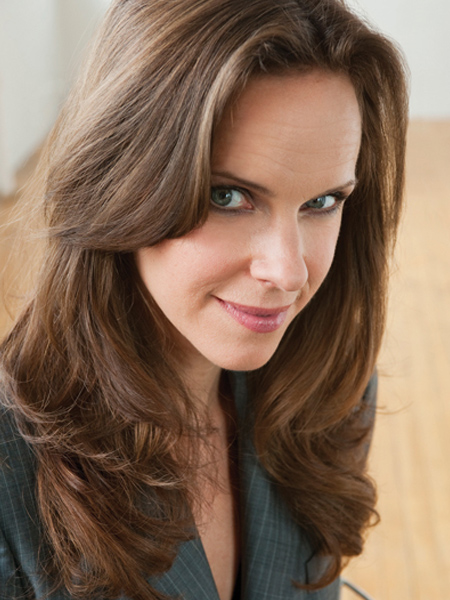 2012
Jennifer Buffett
Co-chair and president of the NoVo Foundation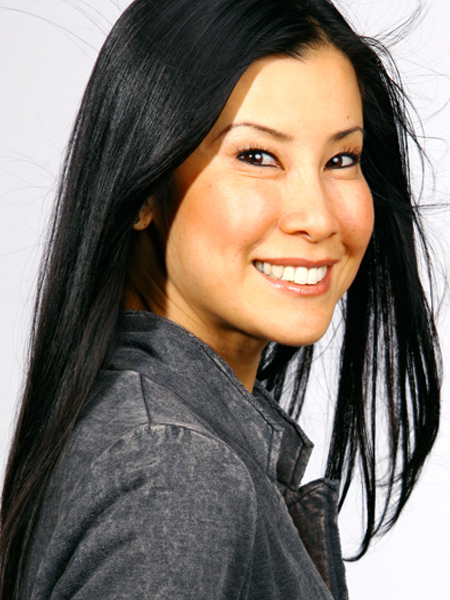 2011
Lisa Ling
Author, reporter and TV host
2010
Nancy G. Brinker
Founder of Susan G. Komen for the Cure
2009
Jackie Joyner-Kersee
Six-time Olympic track and field medalist
---
View pictures from the 2019 Women for OSU Symposium event
---
2020 Symposium Sponsors
Diamond
Platinum
Gold
Sheryl Benbrook/Stock Exchange Bank
Robin Byford/Becky Steen
Amy Cline
Linda Cline
Jan Cloyde
Suzie Crowder/Cindy Waits
Susan E. Glasgow & Christina Glasgow McCoy
Anne Greenwood
Leah Gungoll
Claudia Humphreys
Susan Jacques
Jami Longacre
Amy Mitchell/Vicki Howard
OSU Athletics
OSU Center for Health Sciences
OSU College of Arts & Sciences
OSU College of Education and Human Sciences
OSU College of Engineering, Architecture, and Technology
OSU Division of Agricultural Sciences and Natural Resources
OSU President's Office
OSU Spears School of Business
Jan Polk
Karen Stewart
Silver
Bank of Oklahoma
Chi Omega
OSU Office of Academic Affairs
Grace Provence
Jenelle Schatz
Terry Slagle
Stillwater Medical Center
Julie Valentine
Bronze
Jennifer Grigsby
Traci Jensen
Jeanette Kern
Dr. Patricia Knaub
Retta Miller
OSU Alumni Association
OSU Division of Institutional Diversity
Gwen Shaw
Stinnett & Associates/Melinda Stinnett
---
Sponsorships
If you are interested in sponsoring Women for OSU events, contact Michal Shaw at mshaw@osugiving.com.
---
Regional Events
Women for OSU also hosts multiple regional events each year to connect women interested in philanthropy with Oklahoma State University. Women for OSU Council teams are currently planning regional events and programming to increase their outreach and improve the information currently available to women regarding philanthropy.
Regional events have been hosted all over the country, including events in the Dallas, Oklahoma City and Tulsa metropolitan areas, as well as in Los Angeles, and throughout Oklahoma.