Partnering to Impact is a donor-funded grant program to support the university in a way that strengthens the engagement of our Women for OSU Partners.
---
---
Partnering to Impact Grants
Each year, Partnering to Impact awards grants to areas that focus on the four following initiatives: Health and Wellness, Education, Campus Beautification, or Arts and Culture at Oklahoma State University.
---
2021 Grant Recipients
Basic Needs Security at OSU
John Mark Day, Ed.D., Director of Leadership & Campus Life
Project Summary: Oklahoma State University is working hard to ensure none of its students go hungry or lack other basic needs like health care and shelter. With the help of the Women for OSU Partnering to Impact grant, programs to tackle problems like food insecurity on campus will be able to grow. Specifically, Campus Life, led by John Mark Day, will build a sustainable infrastructure to meet food security resources, increase student awareness of on-campus and community resources, and provide direct aid to students in the form of meal cards, food and hygiene products.
---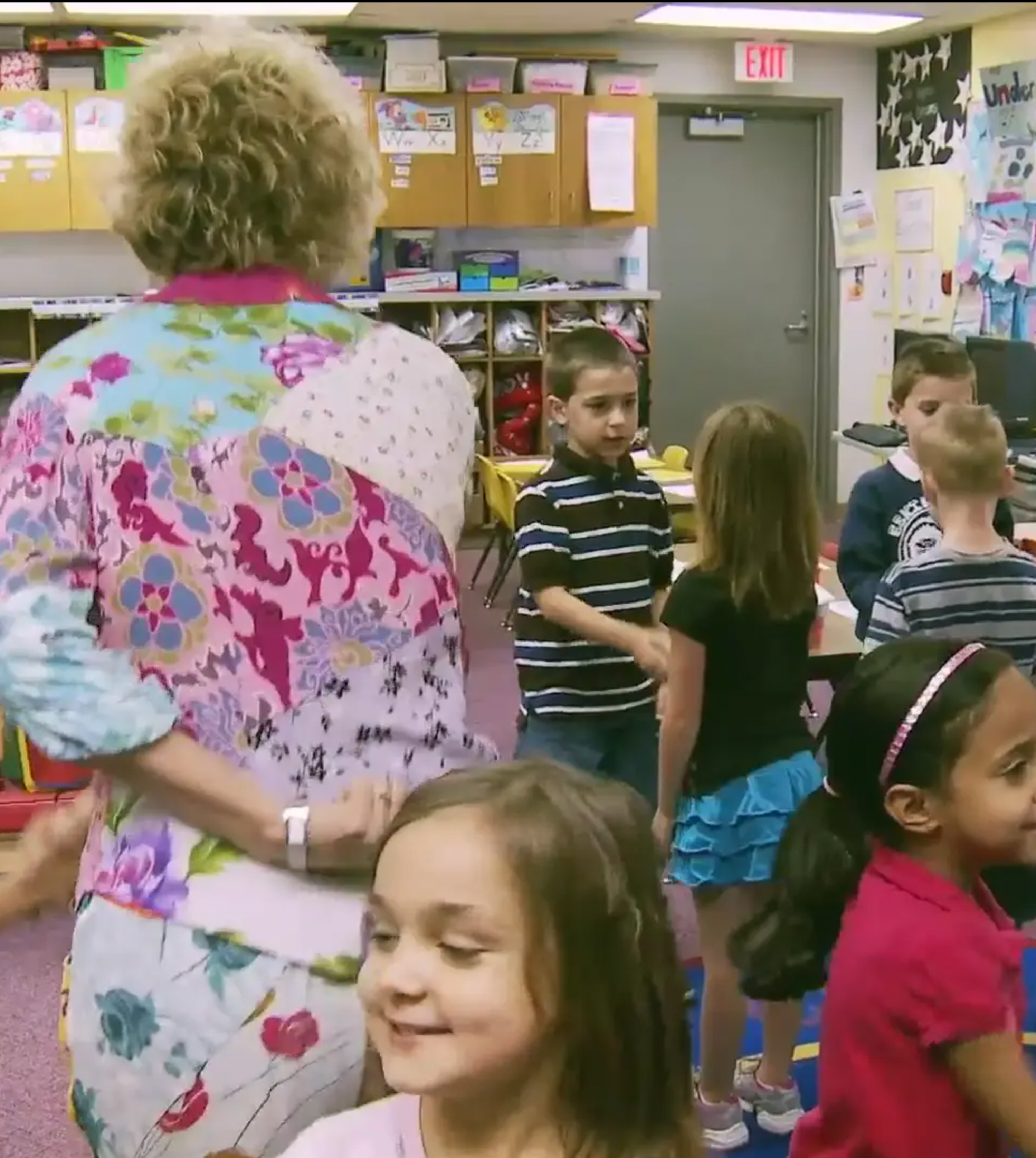 Belonging, a Film to Inspiring Teaching Social Acceptance in the Classroom
Amanda W. Harrist, Ph.D., College of Education and Human Sciences Professor
Project Summary: The proposed project involves producing an educational film that alerts elementary school teachers to the heavy cost of social rejection and presents a simple but profound way to improve the socioemotional climate of the classroom, so all children will come to feel they belong. Research shows that social rejection negatively impacts children's health, well-being, and education. Teachers learning about and employing a method for increasing social acceptance in the classroom squarely addresses the mission of the Women of OSU's Partnering to Impact program.
---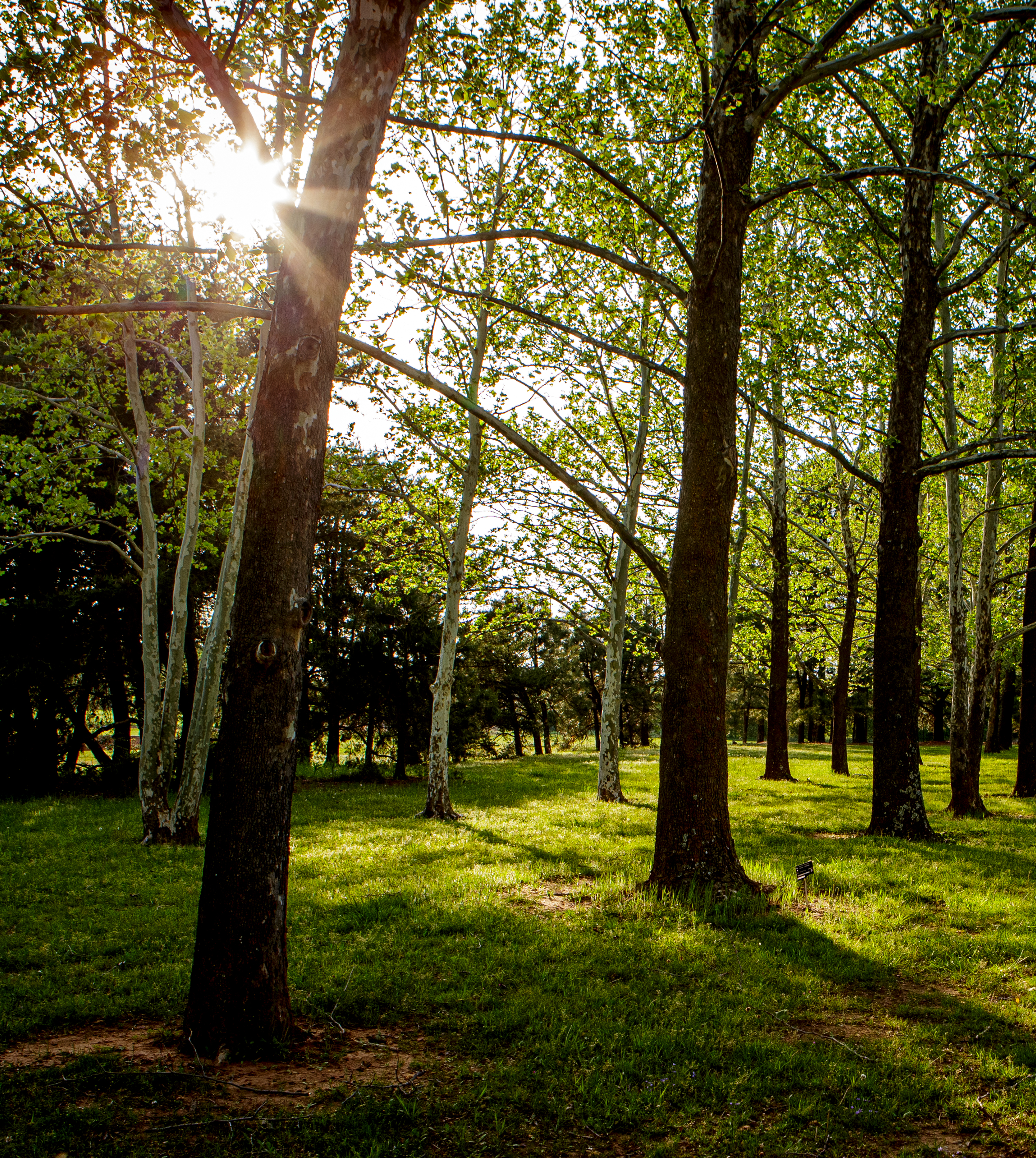 Partnering to Impact Nature Trail
Dr. Lou Anella, Director of The Botanic Garden at OSU and Ferguson College of Agriculture Professor, and Dr. Adrine Shufran, OSU Insect Adventure Coordinator and Ferguson College of Agriculture Associate Extension Specialist
Project Summary: The Partnering to Impact Nature Trail will connect The Botanic Garden and Insect Adventure with a nature trail that will educate and inspire young visitors as they hike between these destinations. The trail will traverse a wooded area, a field of agronomic crops, pass by a pond, cross over a stream, move through a wildflower garden, and provide a path to these two beloved Stillwater destinations. Along the way there will be interpretive signage, a scavenger hunt, and directed activities to help excite discovery as well as the opportunity for plenty of healthy exercise and exploration.
---
Sarah Coburn Residency at The McKnight Center for the Performing Arts
Clint Williams, McKnight Center Director of Development
Project Summary: In its continuing effort to bring world-class performing artists to Stillwater and Oklahoma State University, The McKnight Center will host a residency with renowned opera singer and OSU alumna, Sarah Coburn. The weeklong residency will include an array of masterclasses and private coaching sessions, an open rehearsal, and a lecture for Greenwood School of Music voice students, in addition to a mainstage concert in the Performance Hall. The selection of Sarah Coburn has special meaning due to her longstanding ties to OSU. Ms. Coburn's down-to- earth demeanor makes her a relatable figure and will demonstrate to Greenwood School of Music students that with hard work, anything is possible. Women for OSU will be recognized as the exclusive partner for the residency.
---
If you are interested in becoming a Women for OSU Partner, please contact Jana Duffy.