The College of Arts and Sciences, often referred to as CAS, is Oklahoma State University's largest and most diverse academic college, with options in everything from Aerospace Studies to Zoology.
---
Areas of Impact
When you support the College of Arts and Sciences, you help shape the future for Oklahoma State University. By contributing to the fund(s) below, you make our future brighter orange!
OSUTeach Fund
20-90730 - This Operating Funds-Dept / Program Specific fund benefits programs through the General University.
---
The College of Arts and Sciences provides students with a diverse and fulfilling academic experience. Its faculty are leaders across the range of 24 fields, representing life, physical and mathematical sciences; fine arts and humanities; social sciences; and media and strategic communications. Undergraduate research, study abroad and internships complement classroom experiences to prepare students for graduate study as well as careers in corporations, government and education.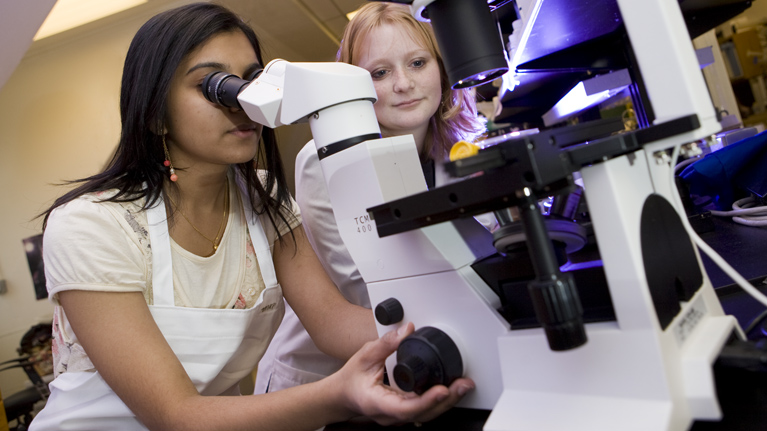 ---
Schools & Departments
---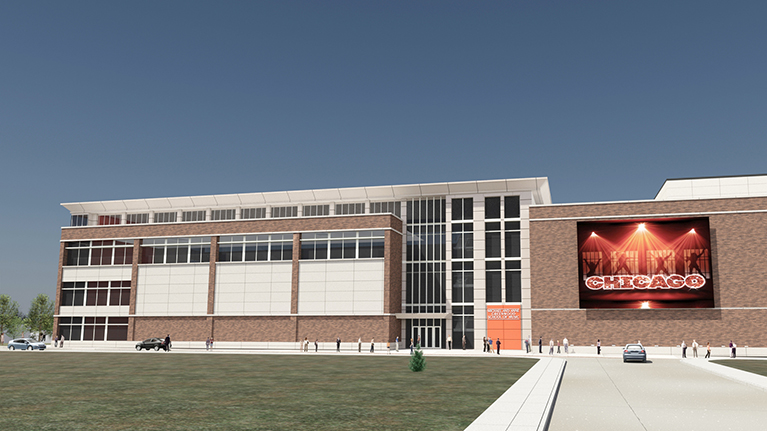 The Michael and Anne Greenwood School of Music is a premier music education facility that harnesses the synergy of research, talent and incomparable hands-on learning experiences available only at Oklahoma State University. The building opened in 2021 thanks to lead donors Michael and Anne Greenwood.
---
Meet the Dean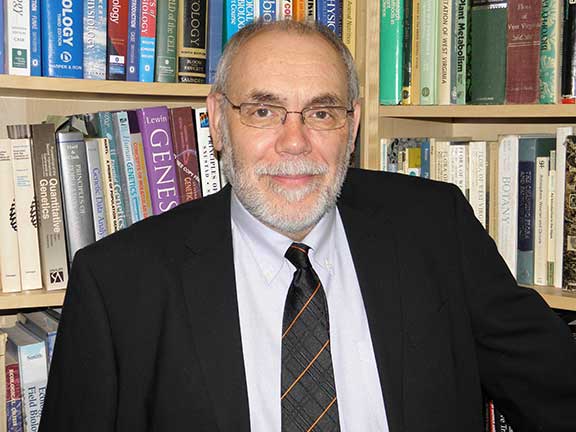 Dr. Keith Garbutt is the Dean of the Honors College, Interim Dean of the College of Arts and Sciences and Professor of Botany at Oklahoma State University. Garbutt received both his B.Sc. [Hons.] and Ph.D. in Botany from the University of Wales, UK. In 1980 he came to the US and did postdoctoral work at the University of Illinois Champaign-Urbana and at Harvard University before moving to West Virginia University in 1987 as an assistant professor. Shortly after receiving tenure in 1993 he became Chair of the Department of Biology, a position he held until 2000. In 2000 Garbutt's work in innovation in undergraduate education led to him being named the Eberly Family Distinguished Professor for Outstanding Teaching.
Since becoming a full-time administrator, his scholarly concerns have moved to issues of education and Honors administration. He has written and presented on topics such as the impact of merit aid on socioeconomic diversity, support for first-generation students and student leadership.