The College of Arts and Sciences, often referred to as CAS, is Oklahoma State University's largest and most diverse academic college, with options in everything from Aerospace Studies to Zoology.
---
Areas of Impact
When you support the College of Arts and Sciences, you help shape the future for Oklahoma State University. By contributing to the fund(s) below, you make our future brighter orange!
OSUTeach Fund
20-90730 - This Operating Funds-Dept / Program Specific fund benefits programs through the General University.
---
The College of Arts and Sciences provides students with a diverse and fulfilling academic experience. Its faculty are leaders across the range of 24 fields, representing life, physical and mathematical sciences; fine arts and humanities; social sciences; and media and strategic communications. Undergraduate research, study abroad and internships complement classroom experiences to prepare students for graduate study as well as careers in corporations, government and education.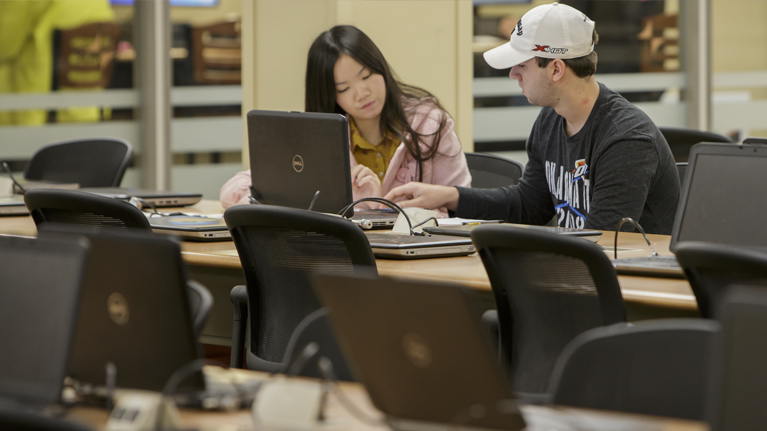 ---
Schools & Departments
---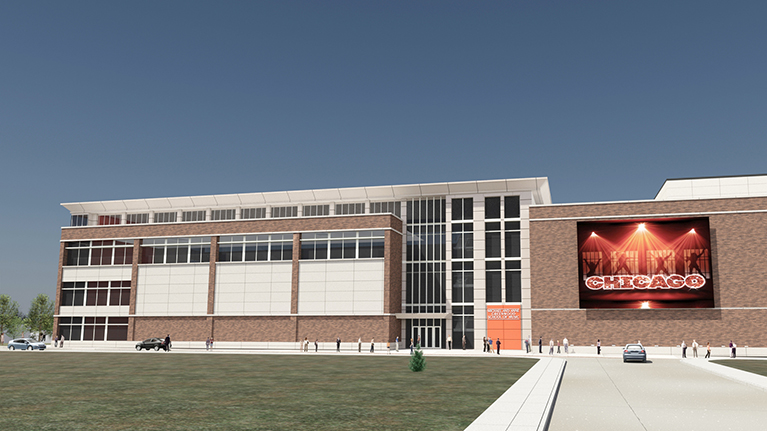 The Michael and Anne Greenwood School of Music is a premier music education facility that harnesses the synergy of research, talent and incomparable hands-on learning experiences available only at Oklahoma State University. The building opened in 2021 thanks to lead donors Michael and Anne Greenwood.
---
Meet the Dean
Glen S. Krutz became dean of the College of Arts and Sciences on July 1, 2019. He is also a professor in the Department of Political Science and the Puterbaugh Foundation Chair. He was previously the University of Oklahoma's senior vice provost. During his tenure there, enrollment grew while student quality increased, freshman retention rose to more than 90-percent for three straight years, and retention to senior year rose to 81 percent. Also, advisement incorporated coaching, winter and summer session enrollments surged, concurrent enrollment doubled, niche graduate programs were added, research compliance improved, and general-education classes were revitalized.
He joined OU's faculty in 2002 and moved into his first administrative role in 2005 as associate director of the Carl Albert Congressional Research & Studies Center. He joined the provost's office in 2010 as a faculty administrative fellow. He was promoted to vice provost for academic initiatives in 2013 and senior vice provost in 2018.
Krutz became a first-generation college graduate by earning a bachelor's degree in political science and speech communication, as well as a master's in public administration, from the University of Nevada, Reno. He also earned a doctorate in political science at Texas A&M. His research fields are political institutions, public policy and administration, and research methods. He wrote the book Hitching a Ride: Omnibus Legislating in the U.S. Congress, and co-authored Treaty Politics and the Rise of Executive Agreements: International Commitments in a System of Shared Power. His research has also appeared in the discipline's top general and specialty journals.