The College of Arts and Sciences, often referred to as CAS, is Oklahoma State University's largest and most diverse academic college, with options in everything from Aerospace Studies to Zoology.
---
Areas of Impact
When you support the College of Arts and Sciences, you help shape the future for Oklahoma State University. By contributing to the fund below, you make our future brighter orange!
The College of Arts and Sciences provides students with a diverse and fulfilling academic experience. Its faculty are leaders across the range of 24 fields, representing life, physical and mathematical sciences; fine arts and humanities; social sciences; and media and strategic communications. Undergraduate research, study abroad and internships complement classroom experiences to prepare students for graduate study as well as careers in corporations, government and education.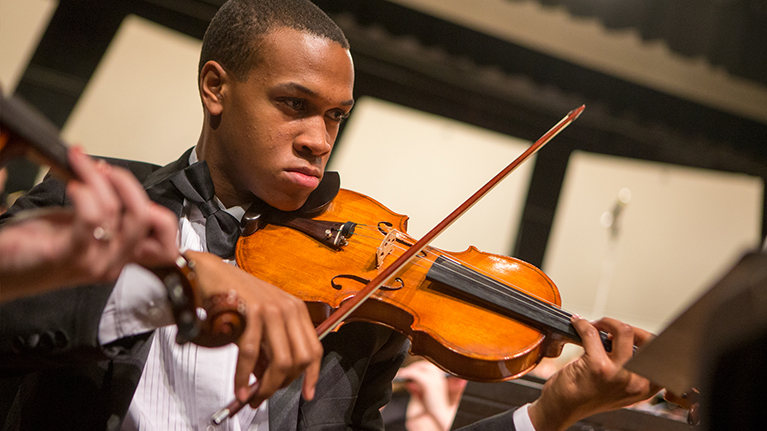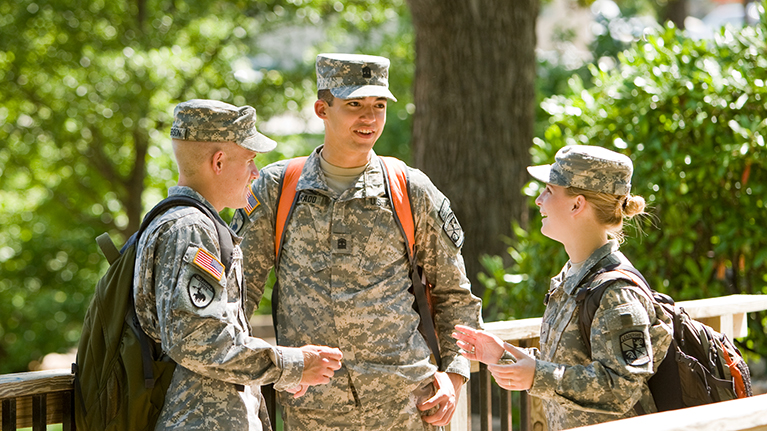 ---
Schools & Departments
---
The "Gem of the Plains"
The McKnight Center for the Performing Arts will host traveling stage productions as well as operas, orchestra and other musical student performances led by the OSU Department of Music's acclaimed faculty. This state-of-the-art facility will become the "Gem of the Plains" bringing arts and culture to the forefront of Oklahoma State University and the surrounding community.
---
Meet the Interim Dean
Jeanette Morehouse Mendez joined the OSU faculty in 2005 and is a Professor of Political Science. Before being appointed as the Interim Dean of the College of Arts and Sciences, she was the Associate Dean for Research. Prior to becoming Associate Dean, she served as Department of Head of Political Science (2011-2017). Mendez graduated from Santa Clara University in 1998, receiving a B.S. in Combined Sciences. From there she went to Indiana University, earning an M.A. in Political Science in 2000 and a Ph.D. in Political Science in 2003. Mendez's research focuses primarily on political information processing and the impact this has on political behavior. Her recent work includes studying gendered patterns within political campaigns, political participation and identity of American Indians, and the impact of gender on public opinion. Her new book, Descriptive Elections: Empowering the American Electorate, explores campaign dynamics and outcomes when women are candidates. Her work has been published in journals including Journal of Politics, Political Research Quarterly, Social Science Quarterly, Political Psychology, Politics and Gender, Journal of Women, Politics and Policy, PS: Political Science and Politics, Journal of Media Psychology, and Journal of Political Science. Mendez is currently the co-editor of Political Research Quarterly and continues to teach courses in Public Opinion, Voting and Elections and Survey Research.