Oklahoma State University Institute of Technology, or OSUIT, is committed to applied technology education and known for its world-class teaching facilities, partnerships with industry and a nearly 100% career placement rate.
---
Areas of Impact
When you support OSUIT, you help shape the future for Oklahoma State University. By contributing to the fund(s) below, you make our future brighter orange!
OSUIT Scholarship Fund
29-99970 - This scholarship supports deserving students who are striving to better their communities and their families.
OSUIT Future Fund
29-91650 - This fund is an investment that will help support the total operations of the university of tomorrow.
OSUIT Advancement Society Fund
29-99880 - OSUIT Advancement Society members believe in the future of OSUIT and strive to advance its mission through an annual gift of $1,000 or more.
---
OSUIT's mission is to serve as the lead institution of higher education in Oklahoma and the region providing comprehensive, high-quality, advancing technology programs and services to prepare and sustain a diverse student body as competitive members of a world-class workforce and contributing members of society. Founded in 1946, OSUIT is the oldest branch campus in the university system. OSUIT was created to serve the land-grant mission by providing practical educational opportunities.
OSUIT's degree programs are consistent with emerging market trends and prepare students to fill a continued demand for highly qualified industry professionals. OSUIT has added programs such as Pipeline Integrity and Culinary Arts to meet the growing needs of skilled workers in various areas of industry. OSUIT is proud to have a high rate of employment due to a strong relationship with industry partners in degree and curriculum development and training.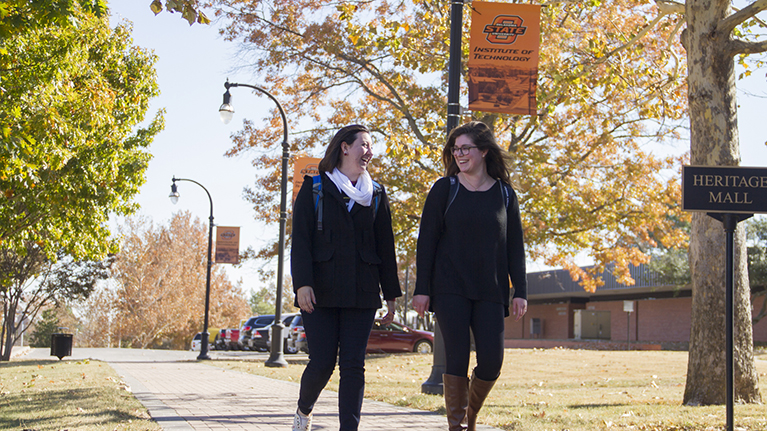 ---
Schools & Departments
---
Meet the President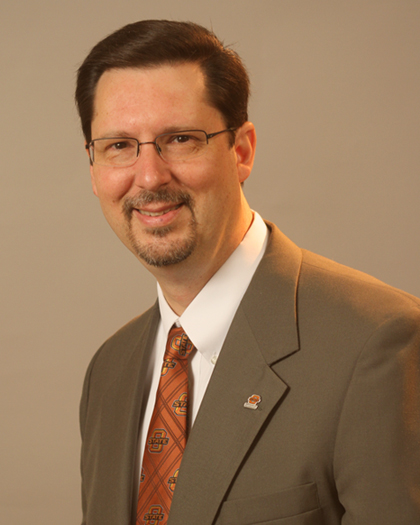 Dr. Bill Path is the President of Oklahoma State University Institute of Technology. Dr. Path is the fourth president of OSUIT and has initiated an ambitious strategic plan to provide advanced technical education to enhance OSUIT's position in meeting global workforce demands.
"Now, more than ever, OSU Institute of Technology is at the forefront of a higher education revolution by providing educational programs that meet the needs of the nations infrastructure and industry."
Under his leadership, OSUIT has strengthened industry partnerships, developed innovative agreements to drive international relationships, and joined the educational ranks of key national organizations such as the National Manufacturing Association (NAM) Manufacturing Institute Educational Council, the American Association of Community Colleges (AACC) Commission on Global Education, and the National Coalition of Certification Centers (NC3) to set the standards for modern technical education models domestically and abroad.
Learn more about Dr. Path's strategic plan HERE.