Oklahoma State University in Tulsa, or OSU-Tulsa, is focused on broadening the University's research capabilities and activities in the Tulsa metropolitan area.
---
Areas of Impact
When you support the OSU Tulsa, you help shape the future for Oklahoma State University. By contributing to the fund(s) below, you make our future brighter orange!
---
As the newest member of the OSU system, the Tulsa campus brings a new dimension to the university's research mission. Tulsa-affiliated research is deliberately fashioned to be innovative and relevant to serve Oklahoma and the unique needs of Tulsa.
The Tulsa campus has embraced OSU's "one university, multiple sites" philosophy. With more than 80 undergraduate and graduate degree options available, OSU students on the Tulsa campus earn the same internationally recognized OSU degree that students in Stillwater receive.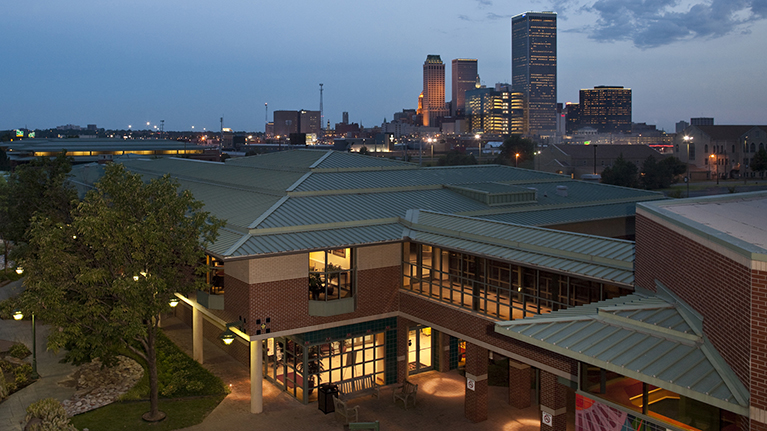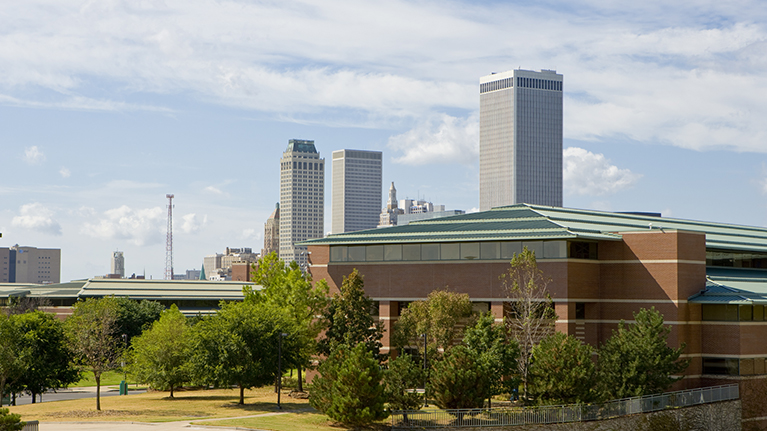 ---
Centers & Clinics
---
Meet the President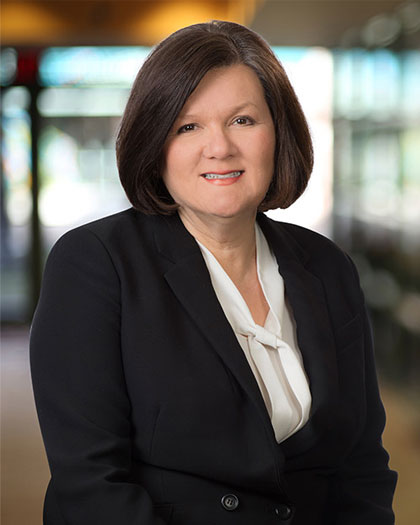 Dr. Pamela Fry is the third president of OSU-Tulsa and first female to lead the campus since it was founded in 1999. Prior to her selection as president, she served as OSU-Tulsa provost and vice president for academic affairs since 2016. During most of this term, she split her time between Stillwater and Tulsa while also serving as vice provost for the Stillwater campus.
"It is an honor to be chosen to lead the branch campus of a land grant university that impacts so many in the Tulsa area. I look forward to collaborating with university, industry, agency and community partners in Stillwater and Tulsa to increase access and create clearer pathways to undergraduate and graduate degrees for Tulsans."
Fry has held a series of leadership roles at OSU, including interim provost, associate provost and associate vice president of undergraduate education, dean of the College of Education and head of the School of Teaching and Curriculum Leadership.