Oklahoma State University in Tulsa, or OSU-Tulsa, is focused on broadening the University's research capabilities and activities in the Tulsa metropolitan area.
---
Areas of Impact
When you support the OSU Tulsa, you help shape the future for Oklahoma State University. By contributing to the fund below, you make our future brighter orange!
---
As the newest member of the OSU system, the Tulsa campus brings a new dimension to the university's research mission. Tulsa-affiliated research is deliberately fashioned to be innovative and relevant to serve Oklahoma and the unique needs of Tulsa.
The Tulsa campus has embraced OSU's "one university, multiple sites" philosophy. With more than 80 undergraduate and graduate degree options available, OSU students on the Tulsa campus earn the same internationally recognized OSU degree that students in Stillwater receive.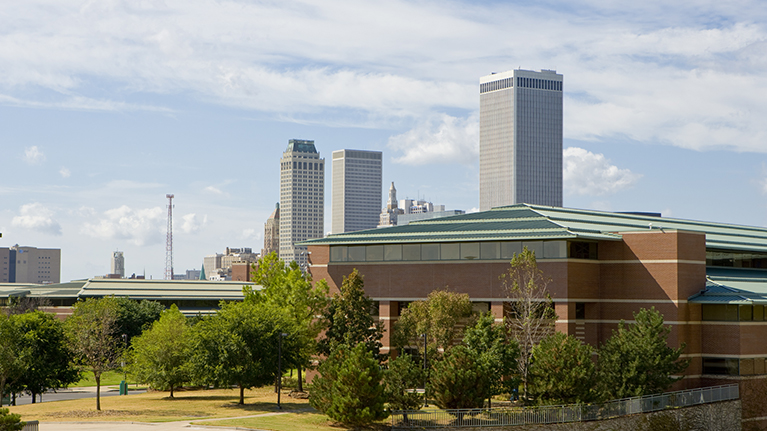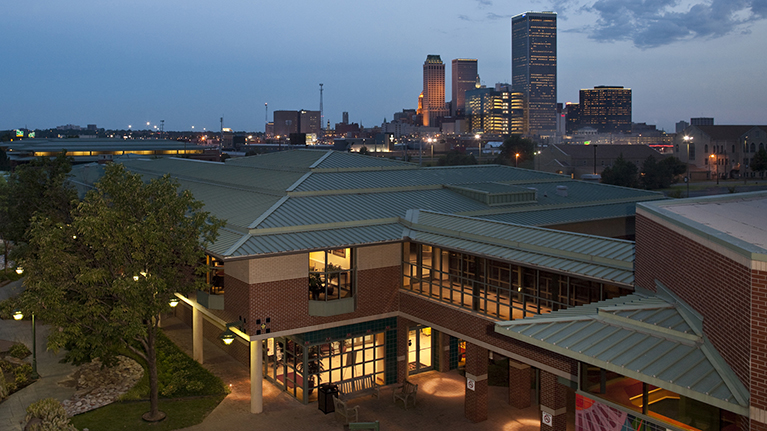 ---
Centers & Clinics
---
Meet the President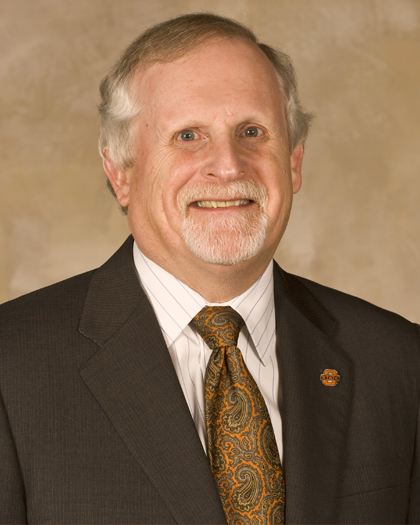 Howard Barnett was appointed by the OSU/A&M Board of Regents to succeed Dr. Gary Trennepohl as president of OSU-Tulsa on Oct. 5, 2009. In March 2010, the Board of Regents expanded Barnett's role to serve as president of the OSU Center for Health Sciences in addition to president of OSU-Tulsa. The consolidated leadership position for the university's operations in Tulsa helped strengthen academic and medical operations in Tulsa.
In September 2013, Barnett resigned as president of OSU-CHS to be appointed CEO of the OSU Medical Authority and OSU Medical Trust, which own OSU Medical Center. In 2014, Barnett helped secure Mercy as a managing partner for OSU Medical Center, providing stability for the downtown Tulsa hospital. With the hospital in a more secure position, Barnett returned his full attention to OSU-Tulsa in 2015.
"By investing in our students at OSU-Tulsa, you are investing in their future and the future of Tulsa and Oklahoma."
Before joining OSU, Barnett was managing director of TSF Capital in Tulsa. He earned a juris doctorate from Southern Methodist University and a bachelor's degree in business administration from the University of Tulsa.
A life-long Tulsan, Barnett served as chief of staff for Gov. Frank Keating and as the Oklahoma secretary of commerce. In 2009, he was the chief negotiator for the OSU Medical Center Trust in its acquisition of the OSU Medical Center from Ardent Health Systems. He is also a former chairman of the Tulsa Metro Chamber and past president of Leadership Oklahoma.