The Edmon Low Library at Oklahoma State University has a history that dates back before statehood. Today, the library spans across all our campuses and is an integral part of the educational landscape at OSU.
---
Areas of Impact
When you support the Library, you help shape the future for Oklahoma State University. By contributing to the fund(s) below, you make our future brighter orange!
OSU Library Fund
20-18700 - This Operating Funds-General Purpose fund benefits students through GEN UNIV - Academic Affairs.
Library Endowment Fund
20-18700 - This Academic & Administration fund benefits students through GEN UNIV - Academic Affairs.
Friends of the OSU Library
20-14400 - This Operating Funds-General Purpose fund benefits students through GEN UNIV - Academic Affairs.
---
Named for the long time Library Director, Edmon Low, the Library at Oklahoma State University serves as both the literal and figurative center of our beautiful campus. This focal point of the University was constructed in 1953 as a part of President Henry Bennett's Master Plan. Today, the Library continues to be central to student research, study and learning. Our collections and services support faculty research and teaching. Throughout the day, students flow in and out of the Library taking advantage of time between classes to study, check class assignments online, read online news sources and email friends and family.
Although the building remains important and students frequent it heavily, we have made it possible for faculty and students to conduct nearly all their library research without coming into the building. We purchase annual subscriptions to nearly 40,000 periodicals and research journals in electronic form so that OSU faculty and students can access, read and download complete texts of millions of articles from computers in their offices, dorm rooms or anywhere else in the world with Internet access.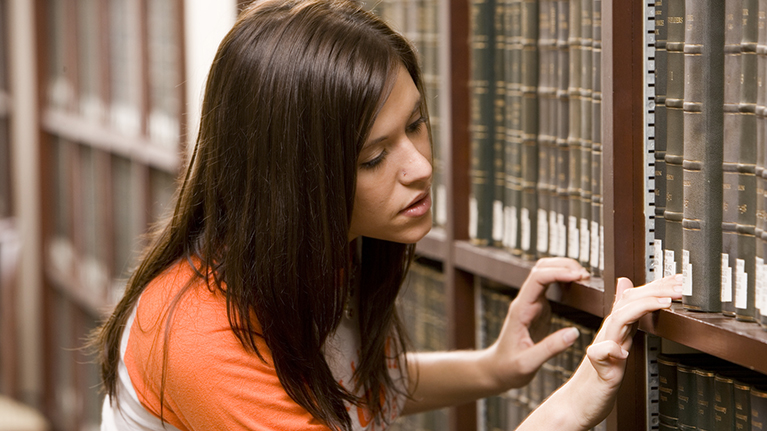 ---
Meet the Dean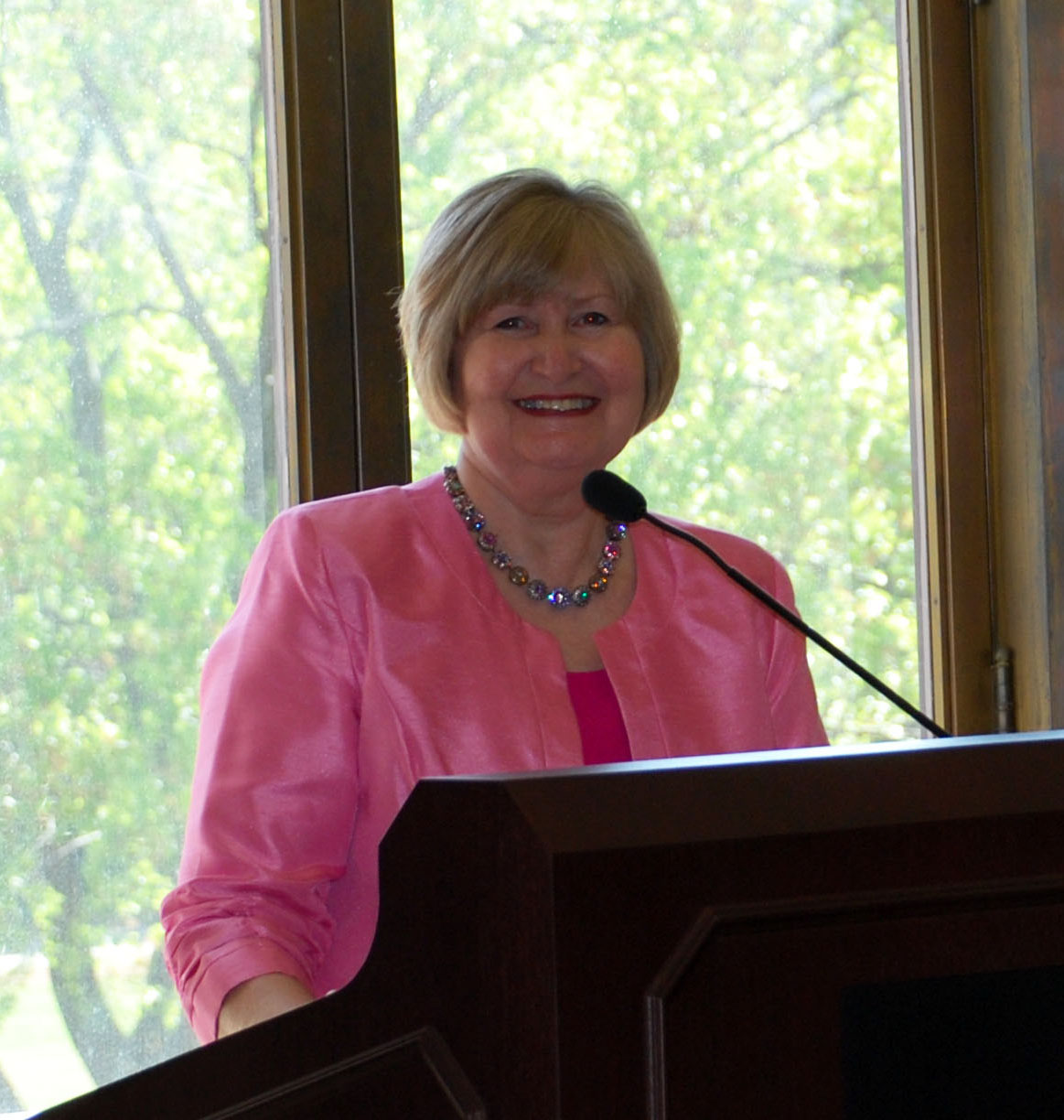 Sheila Grant Johnson has served as Oklahoma State University Dean of Libraries since 2004. She holds the rank of Professor and the Clerico Family Chair for Library Excellence.
Johnson received her associate's degree from Amarillo Junior College, her B.A. in history is from Baylor University, and her master of library science degree is from the University of Texas, Austin. Before coming to OSU in 1978, she served as map librarian at Texas A&M University. At OSU, Johnson served as assistant professor and head of the circulation department from 1978-81, and was head of the Biological Sciences Reference Division from 1981-88, attaining the rank of associate professor in 1986. In 1989 she was named assistant university librarian for reference, instruction and collections. In 2000, she became OSU Libraries assistant dean of for public services and collections.
During her tenure as Dean, Johnson has focused on bringing the historic and iconic Edmon Low Library into the future both in terms of facilities and services. She has overseen transformative renovations to the Edmon Low Library, many of which were funded through private donations. Under Johnson's guidance the OSU Library is building a reputation for embracing new technology while maintaining a foundation of quality service. The OSU Library was an early adopter of several innovative search products. As a result, OSU served as one of two development partners for Summon, which powers Google-like searching across all Library collections.