The Oklahoma State University Center for Health Sciences (OSU-CHS) in Tulsa educates and trains osteopathic physicians, research scientists and other healthcare professionals, with an emphasis on providing healthcare for rural and underserved areas of Oklahoma.
---
Areas of Impact
When you support the Center for Health Sciences, you help shape the future for Oklahoma State University. By contributing to the fund(s) below, you make our future brighter orange!
OSU-COM General Scholarship
31-22500 - Gifts to this fund will support medical scholarships for students who otherwise could not afford a medical education.
CHS Excellence Fund
31-21500 - Gifts to this fund will support areas of the greatest need at OSU-CHS.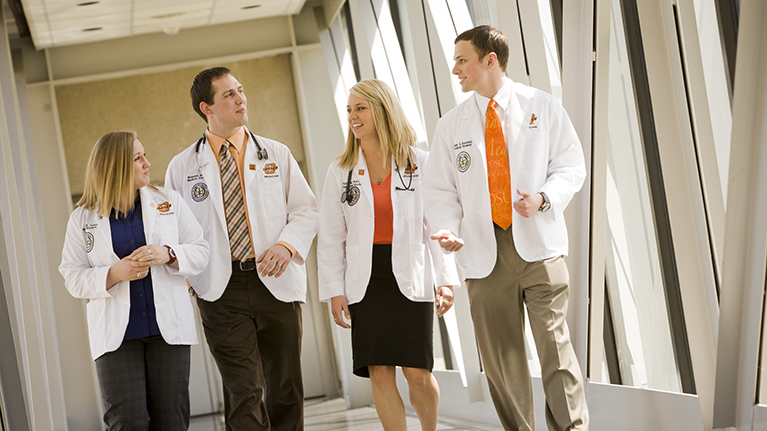 ---
---
Colleges & Schools
---
Academic Departments
---
Centers
Center for
Fire and Explosives, Forensic Investigation, Training and Research (CENFEX)
DISCOVER
Center for
Health Systems Innovation
DISCOVER
---
Meet the President, OSU Center for Health Sciences and Interim President, OSU-Tulsa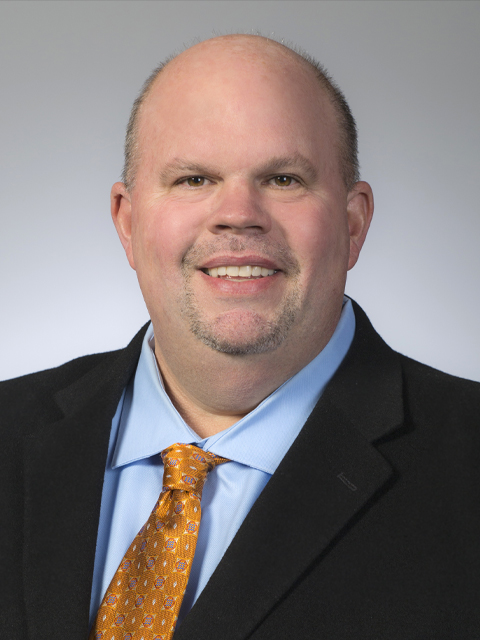 A champion for mission-driven research, education and innovation, Dr. Johnny Stephens was named interim president of OSU-Tulsa in August of 2021. He also serves as president of OSU Center for Health Sciences and senior vice president of health affairs for Oklahoma State University.
"Oklahoma State University has established a significant presence as Tulsa's public, urban-serving research institution as well as strategically implementing programs for degree completion and workforce development. I look forward to continuing our progress of providing access to education, collaboration with community partners, delivering premier academic programs and advancing knowledge through research."
Stephens earned his doctorate in pharmacy from the University of Oklahoma College of Pharmacy in 1999. He completed his fellowship in infectious diseases at OU and was an assistant professor of Pharmacy at OU Health Sciences Center for four years. In 2006 he joined OSU-CHS and served in many positions from a Professor of Medicine (2006-present), Interim Vice President of Research (2014-2016), Chief Operating Officer (2014-2021), and Senior Vice President (2016-2021).