The newly formed College of Education and Human Sciences at Oklahoma State University brings together service-minded faculty, staff, students and programs from the former College of Education, Health and Aviation and the College of Human Sciences.
---
Areas of Impact
When you support the College of Education and Human Sciences, you help shape the future for Oklahoma State University. By contributing to the fund(s) below, you make our future brighter orange!
---
People are at the core of all that we do in the College of Education and Human Sciences. With a commitment to diversity and inclusion, we empower lifelong learners and leaders who strengthen communities through education, health, human development and more. We enhance lives with our innovative research, teaching and engagement.
The college enrolls nearly 4,000 students in 35 undergraduate and 64 graduate degree programs. Our 172 faculty members are committed to student success and have a strong reputation for providing a high-quality academic experience. Across disciplines and within professional fields, our programs are nationally recognized with a total of 16 accreditations, certifications, licensures and affiliations. As part of our land-grant mission, we promote teaching, learning, extension, outreach and creative activities within our communities across the state. Our research endeavors consistently create new knowledge in the areas of health promotion, disease prevention, education, design, aviation and more. Supporting students through scholarship funds remains a top priority as we look to add to the $768,000 scholarship award total for 2020-2021.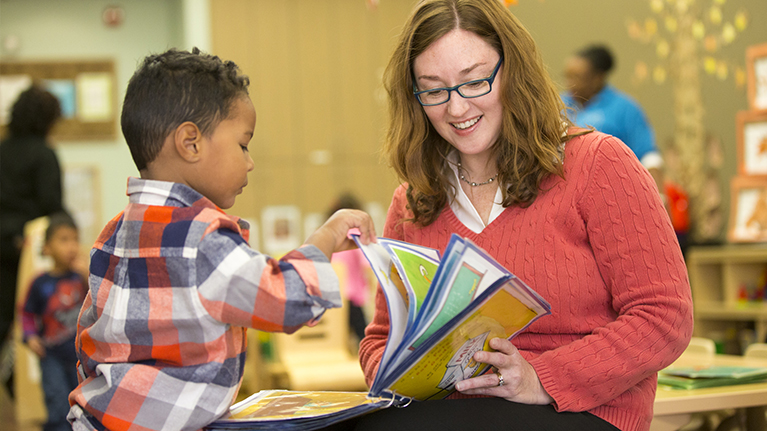 ---
Schools & Academic Departments
---
Meet the Dean
Stephan Wilson is an OSU Regents Professor and interim dean of the College of Education and Human Sciences. Wilson served as dean of the College of Human Sciences from 2008 to 2020 and served as the interim dean of the College of Education, Health and Aviation beginning in January of 2019. He is a Fellow of the National Council on Family Relations and was honored for lifetime contributions to cross-cultural and cross-national family studies by the NCFR with the presentation of the prestigious Jan Trost Award in 2007.
"Our graduates are service-focused health professionals, educators, counselors, psychologists, creative thinkers and problem solvers who apply social and tactical knowledge."
Before coming to OSU, Wilson was senior associate dean and professor in the College of Health and Human Sciences at the University of Nevada, Reno. He also served as chair of the Department of Human Development and Family Studies at UNR, the interim director of the Nevada Center for Ethics and Health Policy, and co-director of the SAGE Consortium (Scholars for Aging and Ethics).