President's Fellows is a unique society made up of the most passionate and loyal Oklahoma State University alumni and supporters. It provides an opportunity to support the larger priorities of our university through the leadership of President Kayse Shrum.
---
The President's Fellows are comprised of passionate friends and supporters who are dedicated to making Oklahoma State University the preeminent land-grant institution in the country.
Through individual annual gifts of at least $10,000, the group provides President Kayse Shrum access to agile funding that can be used to advance emerging, needle-moving projects across the OSU system. Your investment will empower OSU to capitalize on opportunities, leverage local, state and federal support, and put university resources in motion to address strategic priorities. Each area will seek to grow OSU as the nation's preeminent land-grant institution.
Throughout the year, President's Fellows receive a variety of communication that range from invitations to private events, reports about your gift's impact and exclusive information from Oklahoma State University that demonstrate the impact of your investment.
Oklahoma State University has entered a new era under President Shrum's leadership. Through the President's Fellows, you can be a part of writing OSU's legacy, too.
---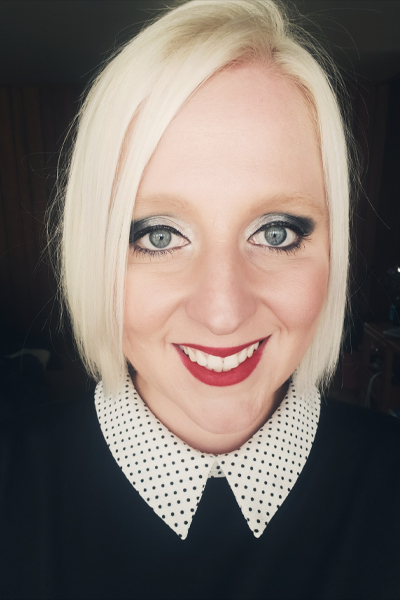 Samantha Cole
2021-2022 President's Fellows scholarship recipient
History | Sand Springs, Oklahoma
Because of You:
"Not only can I continue pursuing my education, but I can do so without incurring more debt and financial burden on my family. I can continue to demonstrate to my children the importance of an education, while taking stress off my hardworking husband. I can continue working toward my dream. I am so grateful to have received this scholarship!"
---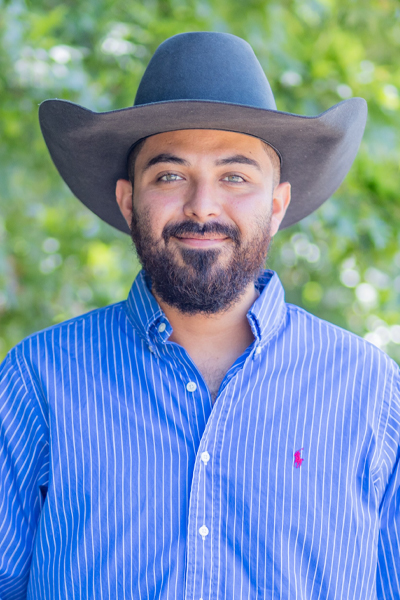 Angel Morales
2021-2022 President's Fellows scholarship recipient
Food Science: Meat Science Concentration | Chandler, Arizona
Because of You:
"I am able to finish a dream that has been a dream for the past three years. Once an opportunity is now a reality because of people like you. Students like myself, the rare of the crowd, are more than appreciative of being selected for such an honor. Hard work and determination are qualities that are becoming more and more scarce in the world, yet for some they are qualities that are instilled in us. I sincerely appreciate this contribution towards my dream that is slowly becoming a way of life."
---
Contact Pam Higgins to learn more about how you can benefit Oklahoma State University through a commitment to the President's Fellows.
Make a difference today and join the generations of Cowboys who rally together to improve Oklahoma State University!