Each year, nearly 10,000 donors demonstrate their loyalty to the future of OSU by giving cumulative annual gifts of $100 or more. The Loyal and True giving society exists to recognize those individuals.
---
What is Loyal and True?
The Loyal and True giving society recognizes individuals who give cumulative annual gifts of $100 or more to Oklahoma State University. Loyal and True donors will receive:
A designating level window decal
Bi-annual impact e-newsletters
Subscription to STATE magazine
Invitation to exclusive events for Platinum level donors
Loyal and True recognizes donors in an exciting way at various giving levels represented by iconic images from the Stillwater campus.
GIVE TODAY and get your decals in the mail!
---
Loyal and True Donor Levels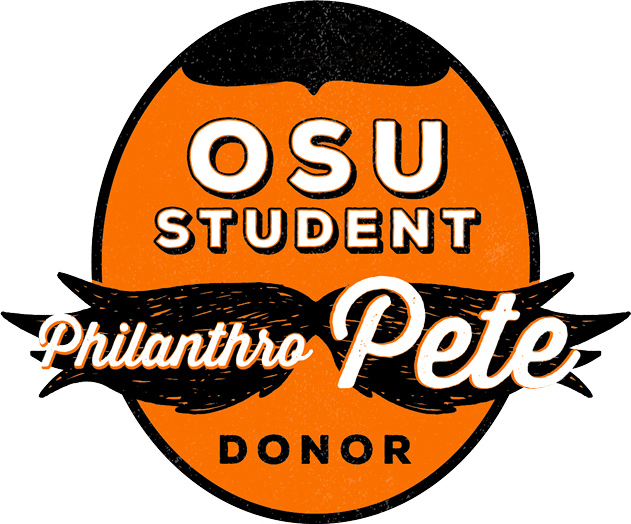 STUDENT DECAL
All Student Gifts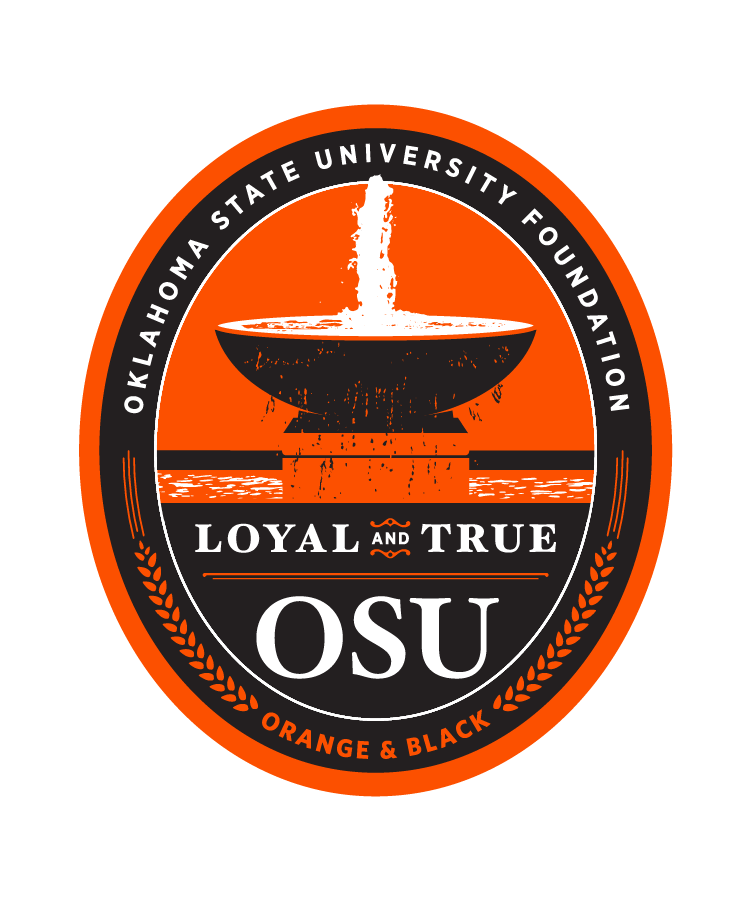 ORANGE & BLACK
$100-$999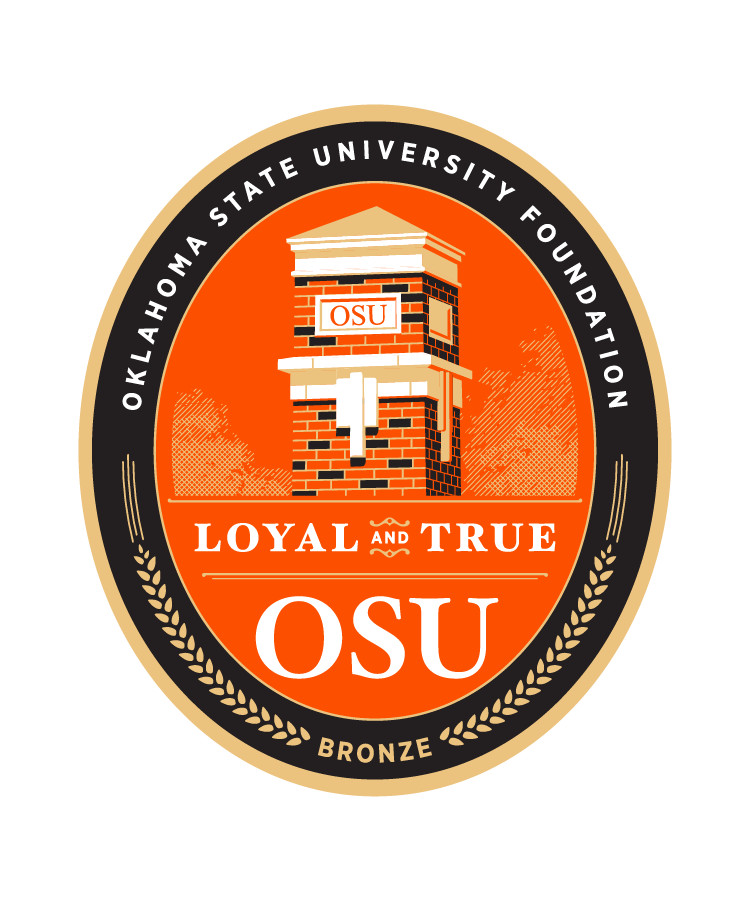 BRONZE LEVEL
$1,000-$2,499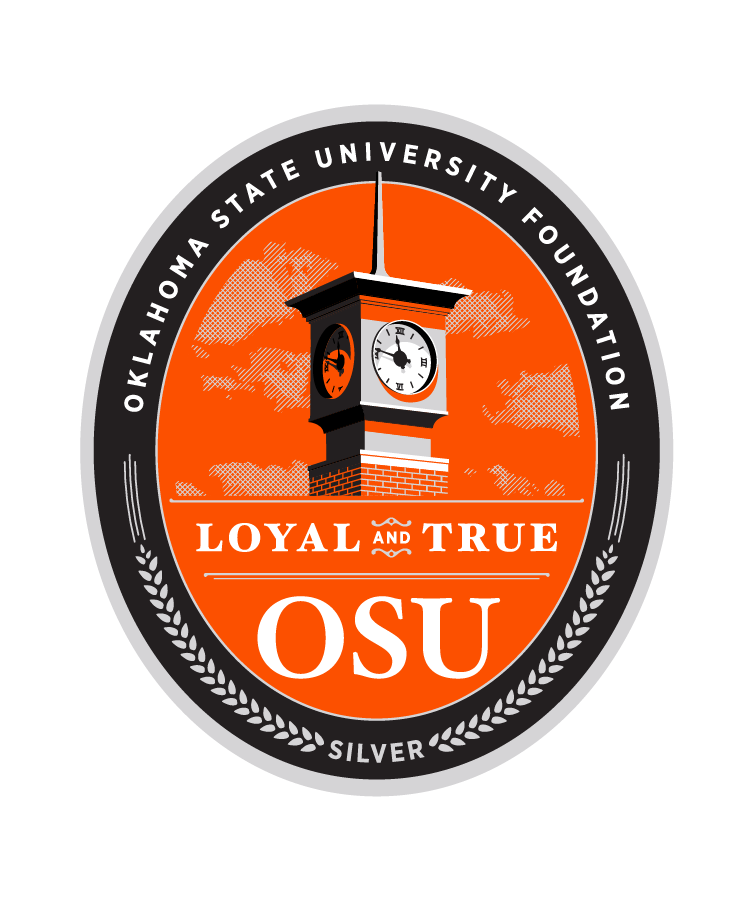 SILVER LEVEL
$2,500-$4,999
GOLD LEVEL
$5,000-$9,999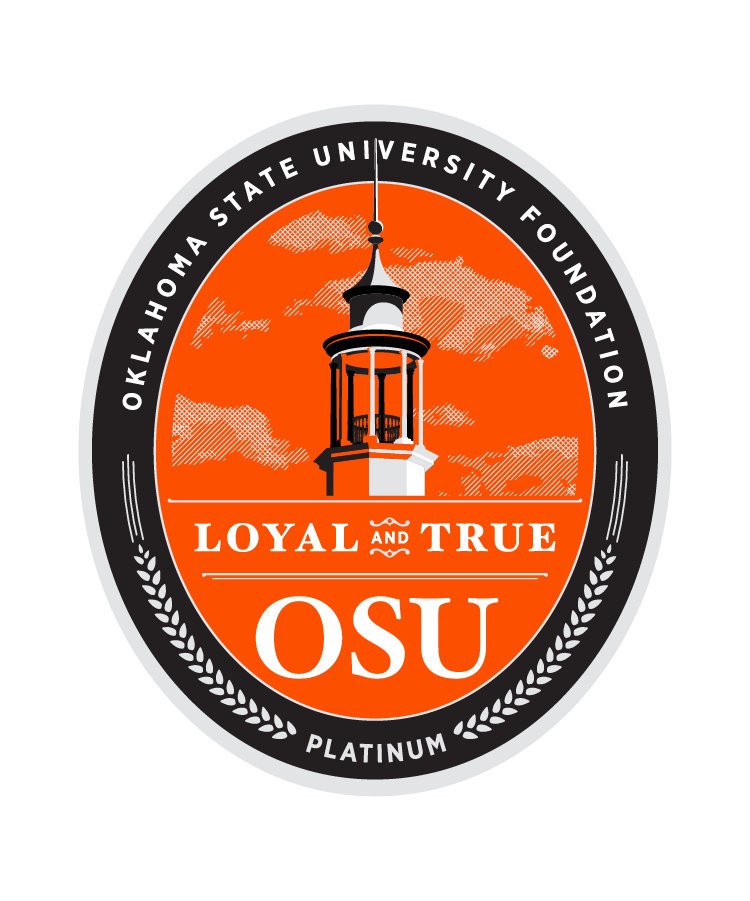 PLATINUM LEVEL
$10,000 +
---
What types of gifts qualify me for Loyal and True?
Oklahoma State University donors qualify for Loyal and True through all annual gifts excluding unpaid pledges. Included in this total will be:
Cash gifts
Total annual pledge amounts
Gifts of property and other irrevocable gifts
Matching gift expectancies
100% related giving
Soft credits
Athletic gifts
In-kind gifts
---
Loyal and True Donor Spotlight
Kenneth E. Lawson
Manhattan, KS
Sociology, 2010
Orange & Black Level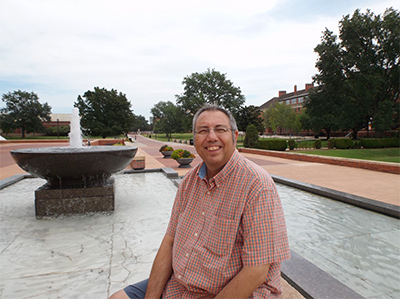 Kenneth Lawson was inspired by his wife Krystal, to pursue a degree later in life. They attended OSU together beginning in 2007, and Lawson graduated Summa Cum Laude in Sociology before beginning dialysis due to an inherited kidney disease in the summer of 2010. Kenneth and his wife describe Oklahoma State as "offering so much, both inside and outside the classroom." "We not only got a world-class education, but also received the support we needed in order to succeed." Since his graduation in 2010 with honors, Lawson was chosen for a kidney transplant (December of 2015), and is doing quite well, enjoying retirement with Krystal in Kansas.
When asked to describe his Orange Passion, Lawson shared his wish, "To give back with gratitude."
---
Make a difference today and join the generations of Cowboys who rally together for OSU!