The College of Human Sciences at Oklahoma State University promotes the land-grant mission as faculty, students and staff work together to fulfill the college's motto to "solve human problems and enhance human lives."
---
Areas of Impact
When you support the College of Human Sciences, you help shape the future for Oklahoma State University. By contributing to the fund below, you make our future brighter orange!
---
The College of Human Sciences has a rich tradition of applying scientific principles and creative advancements to enhance human well being and improve the quality of life. We live in a time where educated, innovative individuals will be called upon to solve serious issues that impact the human condition. This tradition and focus remain at the heart of our teaching, research and discovery, and outreach today.
The intricacies of the human condition require multiple disciplines and approaches working together to discover knowledge to improve health and well being. The College of Human Sciences brings three disciplines together to address the challenges we face as individuals, families and communities. The three departments — Design, Housing and Merchandising; Human Development and Family Science and Nutritional Sciences — provide solutions to everyday concerns and complex challenges.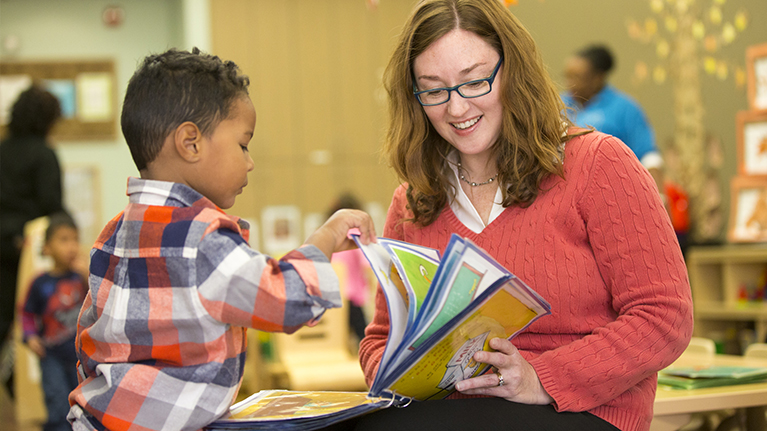 ---
Academic Departments
---
Meet the Dean
Stephan Wilson is a regents professor and dean of the College of Human Sciences at OSU. Wilson has served as dean since 2008. He is a Fellow of the National Council on Family Relations and was honored for lifetime contributions to cross-cultural and cross-national family studies by the NCFR with the presentation of the prestigious Jan Trost Award in 2007.
"Our outstanding alumni and dedicated friends make it possible for Human Sciences to launch and sustain a variety of initiatives to solve human problems and enhance human lives for generations to come."
Before coming to OSU, Wilson was senior associate dean and professor in the College of Health and Human Sciences at the University of Nevada, Reno. He also served as chair of the Department of Human Development and Family Studies at UNR, the interim director of the Nevada Center for Ethics and Health Policy, and co-director of the SAGE Consortium (Scholars for Aging and Ethics).