Visitors Bring Expertise to Students in Taos
Artists, Scholars, Hargis Fellows all enrich experience
November 30, 2015 | By: Jacob Longan | 6 minute read
Doel Reed Center for the Arts
One of the greatest benefits of the Doel Reed Center for the Arts is the interactions it facilitates in both Taos and Stillwater. For example, the Linda and Jim Burke Visiting Scholar in Literature program allows the Center to host premier teachers and researchers who enrich courses and complement the intellectual experiences and exposure of OSU students and lifelong learners. The scholars also deliver public talks or readings in both Taos and Stillwater.
"We are so pleased with the way this program has brought nationally recognized members of the literary community to meet OSU students," the Burkes said. "Scholars are spreading the word that Taos and the Reed Center are special and will enhance their careers. We strongly believe that this has also been a wonderful benefit globally for OSU."
Lois Rudnick is the 2016 visiting scholar. The retired former chair of the American Studies Department at the University of Massachusetts Boston focuses on modern American history, culture and literature, especially the writers and artists in Taos and Santa Fe. She participated in the May 16-27 class "New Mexico Regionalism and Modernism."
Another program that has brought great benefits is the Smelser-Vallion Visiting Artist Program, funded by Jim Vallion. It brings working artists to complement this thriving art community while sharing their experiences with students. Smelser-Vallion Artists also deliver public talks in both Taos and Stillwater.
"I believe it is very important to have good artists at the Doel Reed Center to inspire the students," Vallion said. "I would do anything I could for OSU because of what it did for me and meant to me. If it hadn't been for OSU, I don't know what I'd be doing."
This summer's visiting artist is Megan Singleton, a St. Louis-based artist who uses hand papermaking as a main component of her mixed-media installations. She will be in Taos for "The Science of Art" class July 11-23.
Rudnick and Singleton will both speak in Taos in July and in Stillwater during OSU's Spring 2017 semester.
As director of the Reed Center, Carol Moder holds the Hargis Professorship, funded by Burns and Ann Hargis. Moder is using some of that funding to create the Hargis Fellows, which will bring more OSU art faculty to Taos over to the summer.
In June, Andy Mattern and Cristina González served as the first Hargis Fellows. González specializes in the visual culture of Spanish America. Mattern is a photography and digital media professor.
"In a sense, we are extending the visiting artist idea to OSU faculty, giving them the opportunity to stay in residence at the center and take advantage of the facility," Moder said. "They give back by creating a proposal for a course at the center in the future after they have really experienced the culture of the area and seen what we can do in Taos."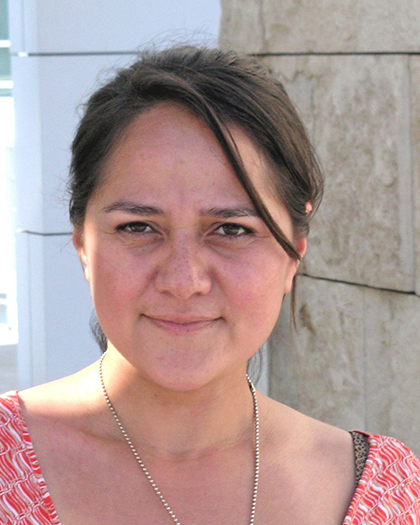 Cristina González
Hargis Fellow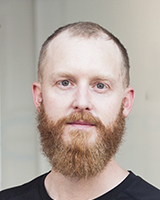 Andy Mattern
Hargis Fellow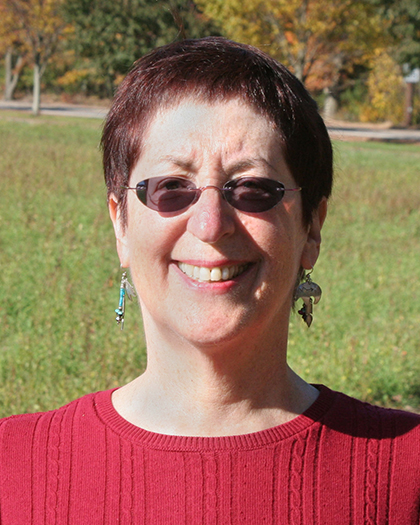 Lois Rudnick
Burke Visiting Scholar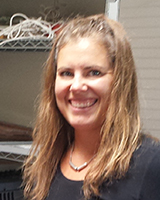 Megan Singleton
Visiting Artist
---
For more information about the Doel Reed Center for the Arts, visit OSUgiving.com/DRCA. To make a gift, contact Deb Engle.