Bob Willis' Years of Service Honored by Regent Bank
June 19, 2020 | 5 minute read
Ferguson College of Agriculture
Scholarships
The state of Oklahoma and Nowata County have been a part of Bob Willis' family for generations. His parents moved to the Lenapah area in Nowata County in 1929 and began farming 100 acres of land.
The Willis family has been a mainstay in Nowata County ever since, and three generations have called that land home. Willis worked at the county's Regent Bank for the last 38 years and is a constant leader in his community. He has regularly attended Oklahoma Union Schools Education Foundation meetings as a member of the Masonic Lodge and has personally presented awards to Oklahoma Union students and staff.
Willis was an Oklahoma FFA state officer in 1953-54. His jacket hangs in Oklahoma Union's display case. His leadership, belief in the value of agriculture and history of supporting youth has never wavered.
To honor Willis, Regent Bank created an endowed scholarship bearing his name. The Bob Willis Endowed Scholarship Fund by Regent Bank commemorates Willis' retirement from the Board of Directors, and pays tribute to his service to Nowata County, Oklahoma Union Schools and the state of Oklahoma.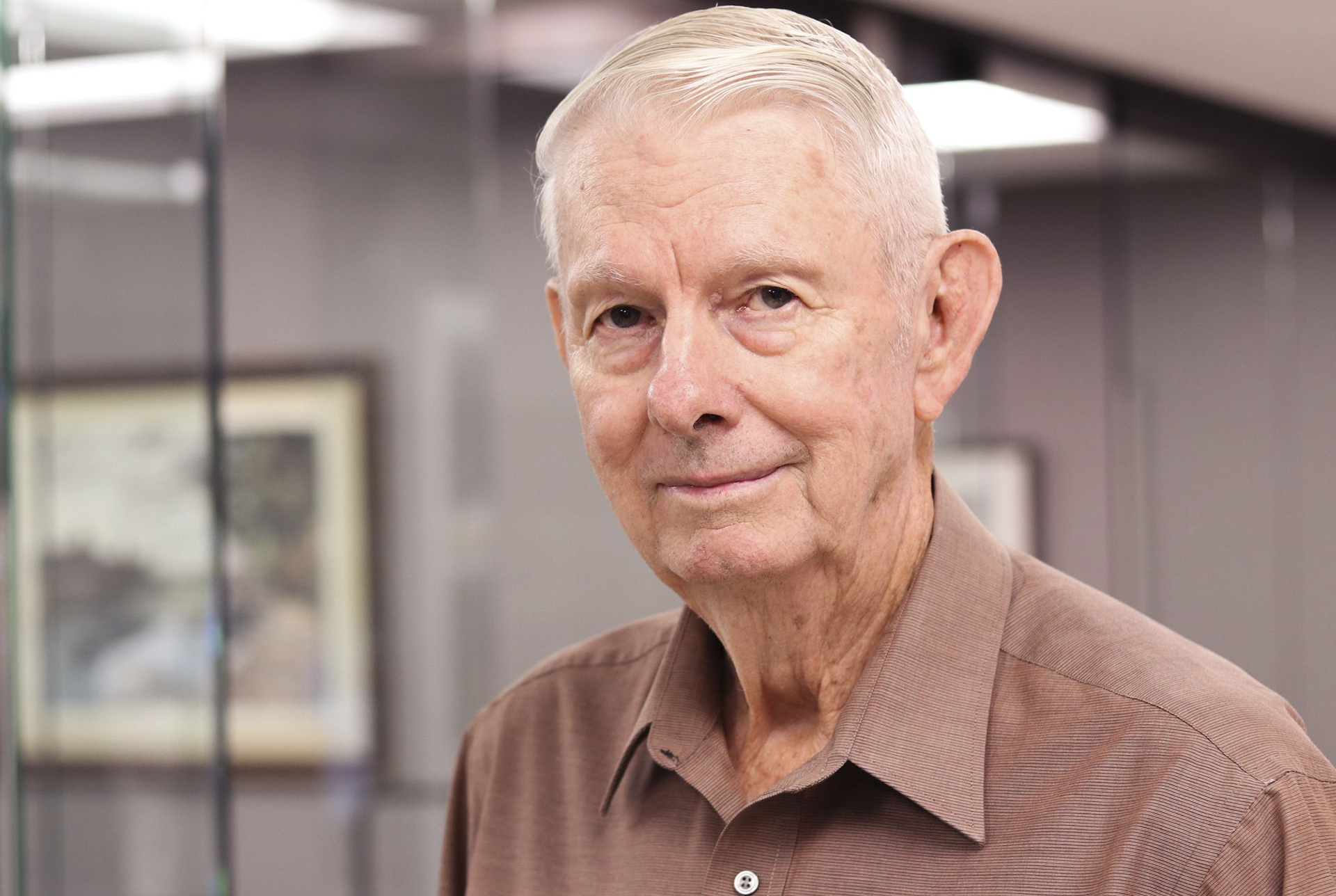 The scholarship will help Oklahoma Union High School students follow their dreams of earning a degree from the Ferguson College of Agriculture at Oklahoma State University. Giving students from the small Oklahoma school the opportunity to attend OSU and minimize their debt is something Willis is proud to be a part of.
"The Bank can think of no better way to show its love for this humble man on his retirement and recognize the students of Oklahoma Union School," said Brandon Gaffney, assistant vice president of marketing for Regent Bank. "The 'little school in a pasture' that graduates the very best and brightest!"
The award will be given annually, and the recipient must be a full-time, incoming freshman from Oklahoma Union School focusing on a degree related to agriculture.
"This scholarship will provide financial support, which is especially important for supporting college freshmen," said Brenda Taylor, superintendent for Oklahoma Union Schools. "It being specifically for an Oklahoma Union student gives them a sense of worth, motivating them to work hard. It shows them that someone else believes in them and their ability."
The Bob Willis Endowed Scholarship by Regent Bank will continue the legacy the Willis family established decades ago and reaffirm the value they place on educating youth.
Visit OSUGiving.com/BobWillis to offer your support to the Bob Willis Endowed Scholarship by Regent Bank Fund.