The OSU Student Foundation was created in 2007 to serve as student ambassadors of the Foundation, educating the OSU student body on the importance and impact of philanthropic giving, working to establish a legacy of giving among our future alumni and using their talents to thank those who have chosen to invest in OSU's bright future.
---
Our Passion
The Student Foundation strives to support the mission and purpose of the OSU Foundation by providing a student perspective on giving, promoting awareness of the ways private gifts impact student life, and establishing a culture of philanthropy that enhances the future of Oklahoma State University.
---
Note from the President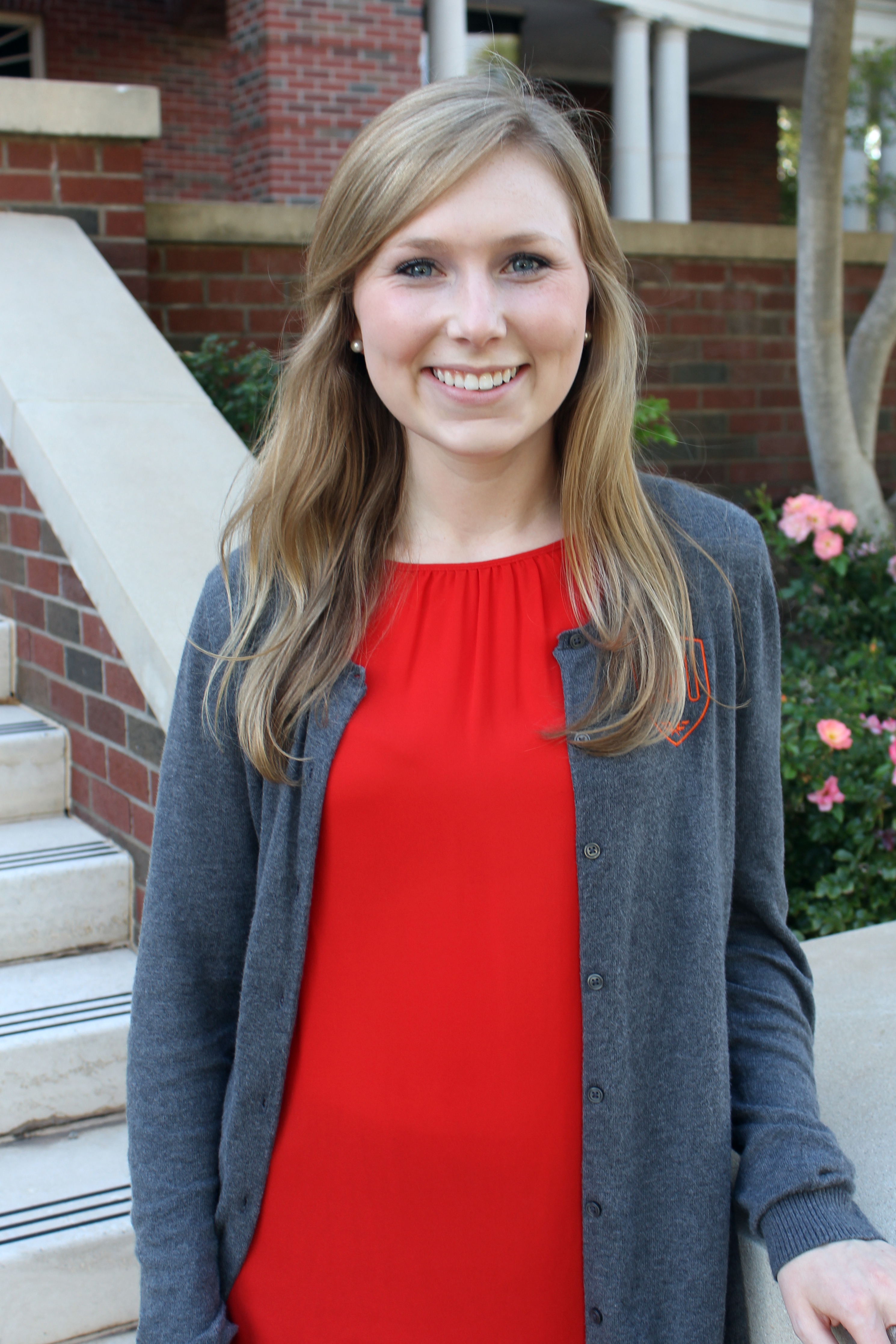 The Student Foundation has experienced incredible growth since it was founded in 2007. Organized with the mission to educate students about the importance of philanthropic giving, the Student Foundation has dedicated its efforts to establishing a culture of philanthropy that enhances the future of Oklahoma State University. Our members are passionate about philanthropy, donor stewardship, and creating a culture of giving on campus. From CowboyThx week to PhilanthroPete, the Student Foundation has impacted the lives of many students and donors.
In 2016, the Student Foundation received several National awards at CASE ASAP (Council for the Advancement and Support of Education and Affiliated Student Advancement Programs). We were recognized as an Outstanding Student Organization as well as having an Outstanding Student Advancement Program. In 2017, we were again recognized at CASE ASAP for having an Outstanding Student Advancement Program and for our leadership, Outstanding Student Leader. We are thankful to have been recognized in these areas and strive to continue working toward accomplishing our mission. I look forward to seeing the legacy we leave on the Oklahoma State University campus. I am honored to have the opportunity to lead the Student Foundation in growth, passion, and excitement for philanthropy and donor stewardship.
Rachel Terry
Student Foundation President
Biological Science, Class of 2020
---
Member Spotlight
Taylor Hadwiger
Marketing
What does philanthropy mean to you?
Philanthropy to me means giving to others what I can. As a college student, I don't have a lot of money that I can give, but I do have my time. I have loved getting to give my time to educate students on the impact of philanthropy and encourage them to give back what they can too.
What is your favorite Student Foundation memory?
My favorite Student Foundation memory was serving on the National Planning Committee for CASE ASAP. It was such an amazing opportunity to represent OSU on the national level. It was also so much fun getting to explore Louisville with my fellow Student Foundation members.
What is your favorite Oklahoma State tradition?
My favorite Oklahoma State tradition is walk-around the Friday night of homecoming week. I love having the whole Cowboy family together, past, present, and future. I also love the feeling of love, tradition, and pride that seems to just surround you there.
---
Lizzi Neal
Agricultural Communications and Animal Science
What does philanthropy mean to you?
To me, philanthropy means loving those around you enough to do something more for them. Whether that's providing your time, money, or resources, in some way you have made a difference in the life of someone who truly needed it by choosing to put the mission of those around you before your own.
What is your favorite Student Foundation memory?
One of my favorite Student Foundation memories will always be the 2017 Heritage Society event. I volunteered to play a role in their event during my freshman year with no real knowledge of who or what the Heritage Society was. Getting to spend a day with a portion of the most dedicated donors who have left incredible things to OSU in their will was an experience unlike any other and reminded me how sincere and gracious our alumni are!
What is your favorite Oklahoma State tradition?
Like many, my favorite Oklahoma State Tradition is by far America's Greatest Homecoming! As an out-of-state student the tradition illustrates just how loyal & true the cowboy family is across all generations. There is nothing more exciting than a town painted orange gathered together to celebrate in something so much bigger than ourselves!
See a full list of Student Foundation members here!
---
Connect with @OSU_StuFu!
---