The OSU Student Foundation was created in 2007 to serve as student ambassadors of the Foundation, educating the OSU student body on the importance and impact of philanthropic giving, working to establish a legacy of giving among our future alumni and using their talents to thank those who have chosen to invest in OSU's bright future.
---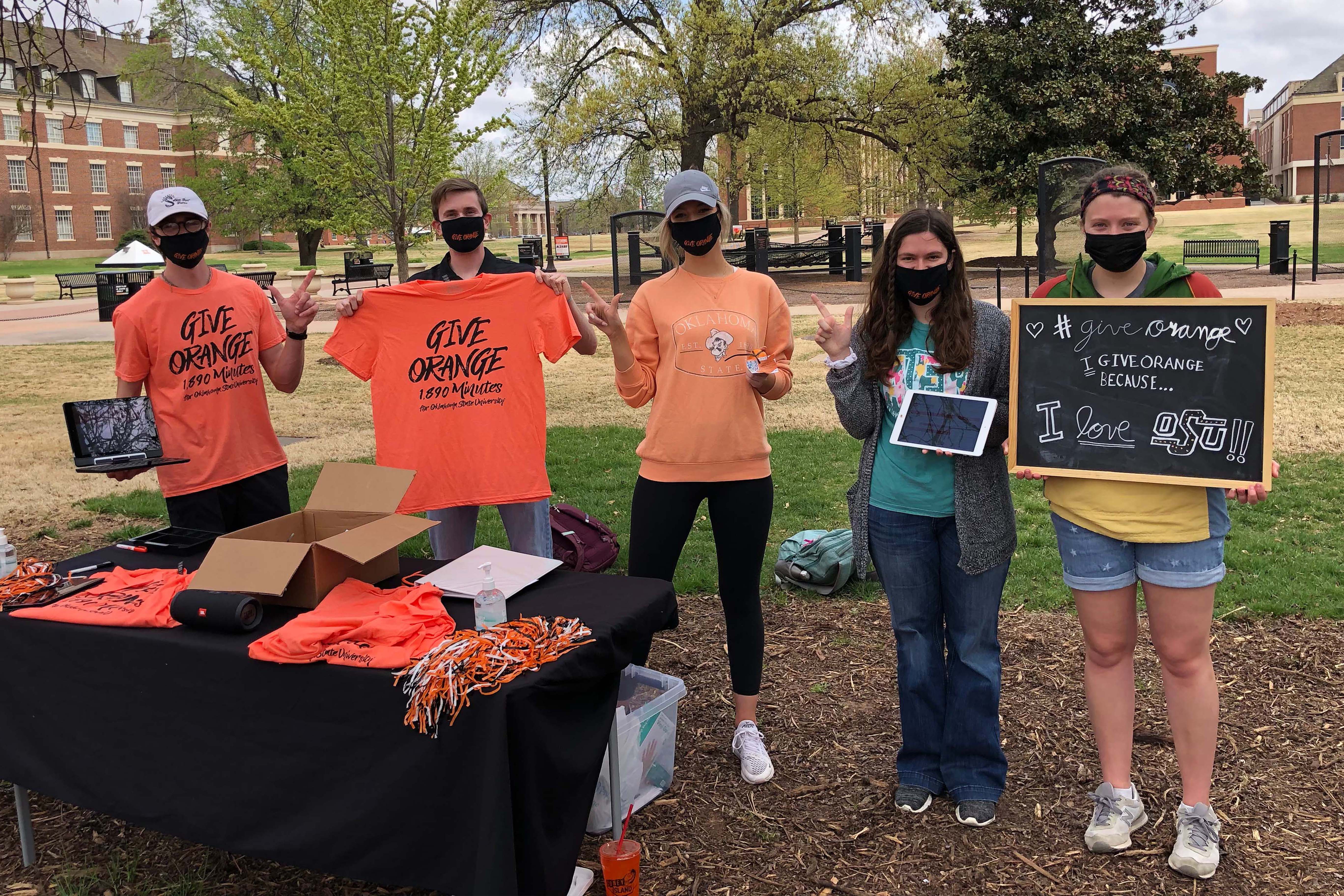 Our Passion
The Student Foundation strives to support the mission and purpose of the OSU Foundation by providing a student perspective on giving, promoting awareness of the ways private gifts impact student life, and establishing a culture of philanthropy that enhances the future of Oklahoma State University.
---
What We Do
Our StuFu team helps raise money for causes across campus and builds relationships with some incredible OSU donors.
---
The OSU Student Foundation is a student organization focused on promoting philanthropy on campus and giving back to those who have invested into the University's bright future. Our members have a passion for serving others and seek to make lasting impacts in the lives of their college peers. It is this passion which allows StuFu to organize and host multiple philanthropic events throughout the year and enchance the future of OSU. I am extremely grateful for the opportunity to lead this amazing organization and look forward to what we will be able to accomplish this year. For anyone wanting more information about how to apply or participate in Student Foundation events, I encourage you to reach out and help create a legacy of giving at OSU. - Will Yadon, President
---
See a full list of Student Foundation members here!
---
Connect with @OSU_StuFu!